A well-staged home can make a significant difference in attracting offers and achieving a successful sale in the DMV (Washington D.C., Maryland, and Virginia) area. In this blog post, we will provide essential tips on how to effectively stage your home to maximize its appeal and increase your chances of a successful sale.
Declutter and Depersonalize
Before staging your home, it's essential to declutter and depersonalize the space. Removing excess items and personal belongings creates a neutral and inviting environment that allows potential buyers to envision themselves living in the space. Consider packing away personal photos, trinkets, and other personalized items to create a blank canvas for buyers to imagine their own lives within the home.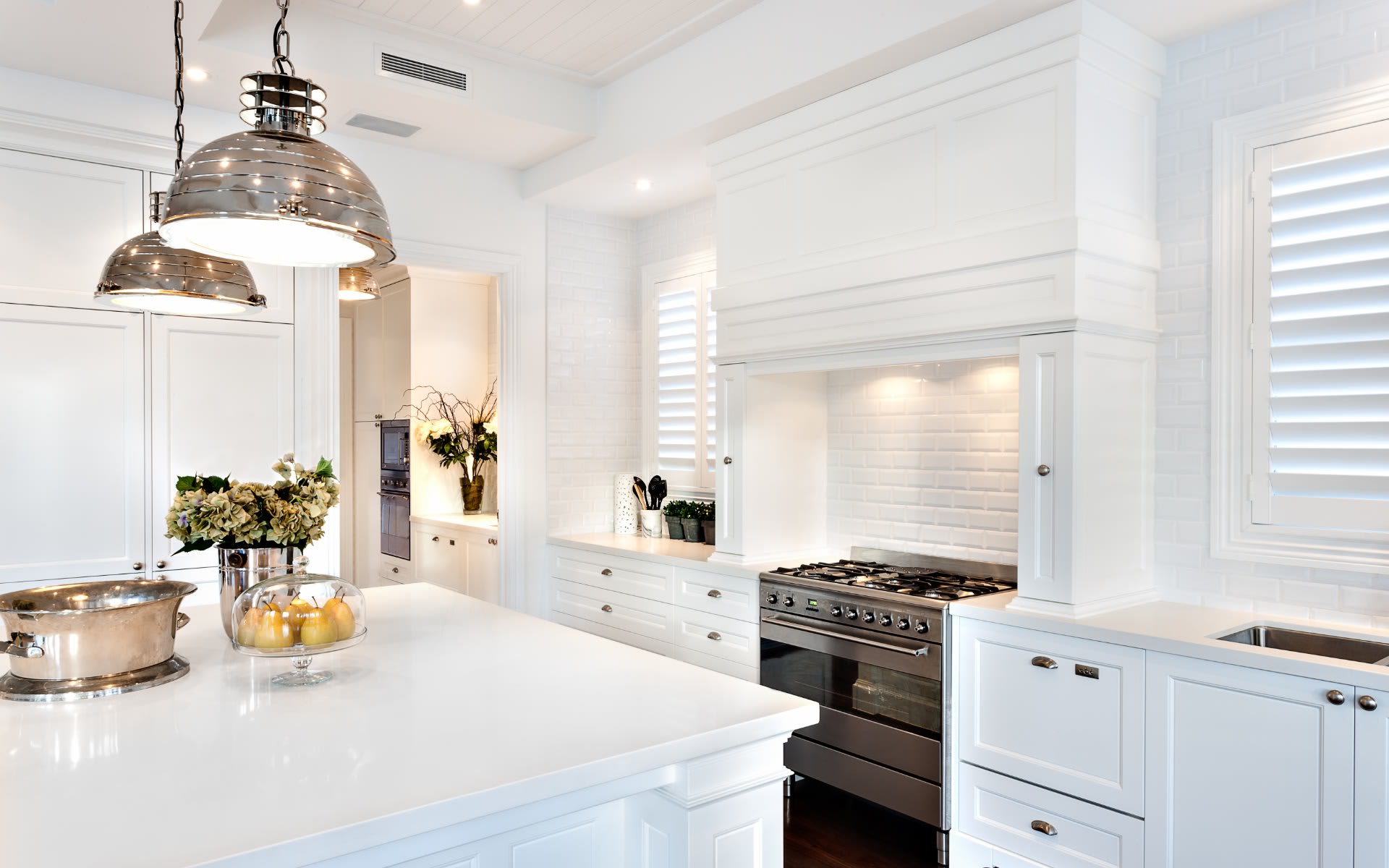 Enhance Curb Appeal
First impressions matter, and enhancing the curb appeal of your home sets the stage for a positive buyer experience. Focus on improving the exterior by freshening up the paint, tidying the landscaping, and ensuring a well-maintained entrance. A welcoming and visually appealing exterior will attract buyers and entice them to explore further.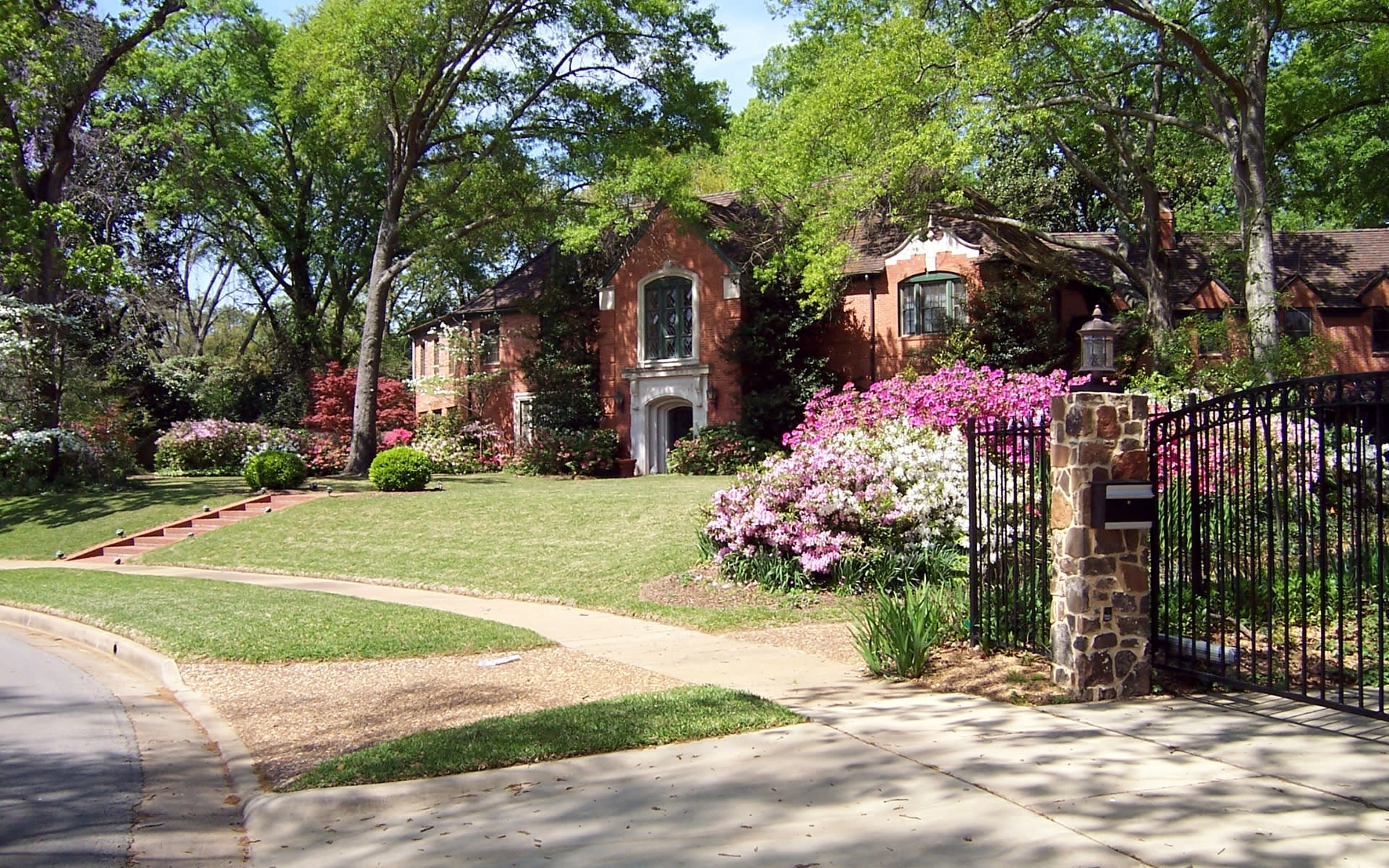 Clean and Repair
A clean and well-maintained home is essential when staging for a successful sale. Take the time to deep clean each room, including floors, windows, and fixtures. Address any necessary repairs to ensure everything is in good working order before listing your property. Buyers are more likely to be impressed by a home that feels fresh and move-in ready.
Highlight Key Features and Create Space
Highlighting the key features of your home is crucial during the staging process. Rearrange furniture to draw attention to architectural elements or unique selling points. Create a sense of spaciousness by removing unnecessary clutter and ensuring walkways are clear. Adequate lighting and the strategic placement of mirrors can also enhance the overall ambiance and create a more open and inviting atmosphere.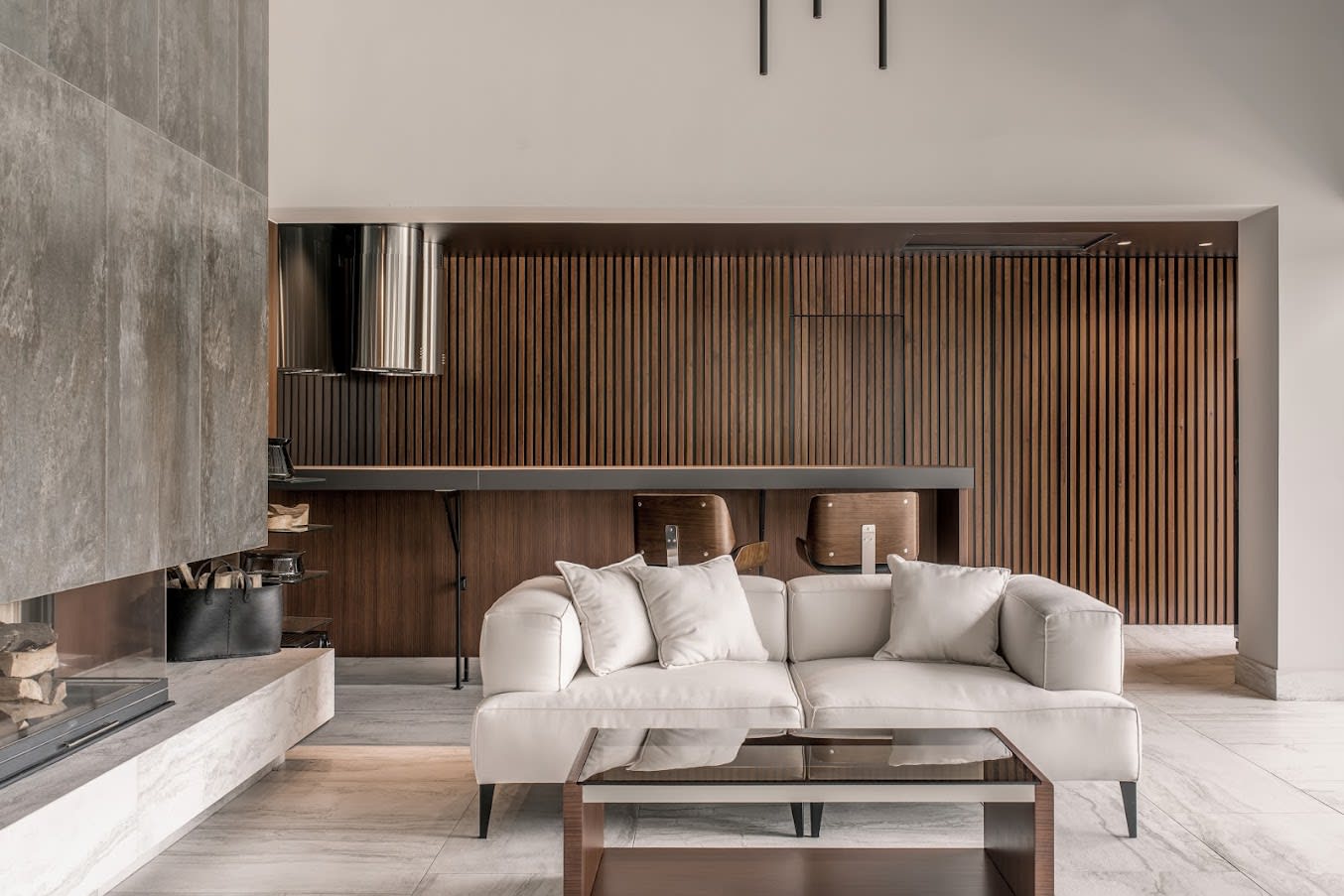 Neutralize and Add a Fresh Touch
Opting for a neutral color palette is a wise choice when staging your home. Neutral colors appeal to a wider range of buyers and allow them to envision their own style and furnishings in the space. Additionally, adding a fresh touch through simple decor items such as flowers, artwork, and strategically placed accents can breathe new life into each room. Aim for a balanced and inviting atmosphere throughout the home.
Effective home staging is a crucial step towards a successful sale in the competitive DMV area. By following these essential tips, including decluttering, enhancing curb appeal, cleaning and repairing, highlighting key features, and neutralizing while adding a fresh touch, you can significantly increase the appeal of your home to potential buyers. Remember, a well-staged home creates a positive first impression and increases the likelihood of receiving desirable offers. Good luck with your home sale!
Contacting local realtors like those in The Synergy Group are the best option to help you guide through the market and get all your questions answered before making a move. Contact us today to begin your search or list your current home.