Welcome to Arlington, a highly sought-after area in the DMV (Washington D.C., Maryland, and Virginia) region that offers a unique blend of attractions and amenities. In this comprehensive guide, we will explore the real estate market and lifestyle in Arlington, highlighting the features that make it an ideal place to live.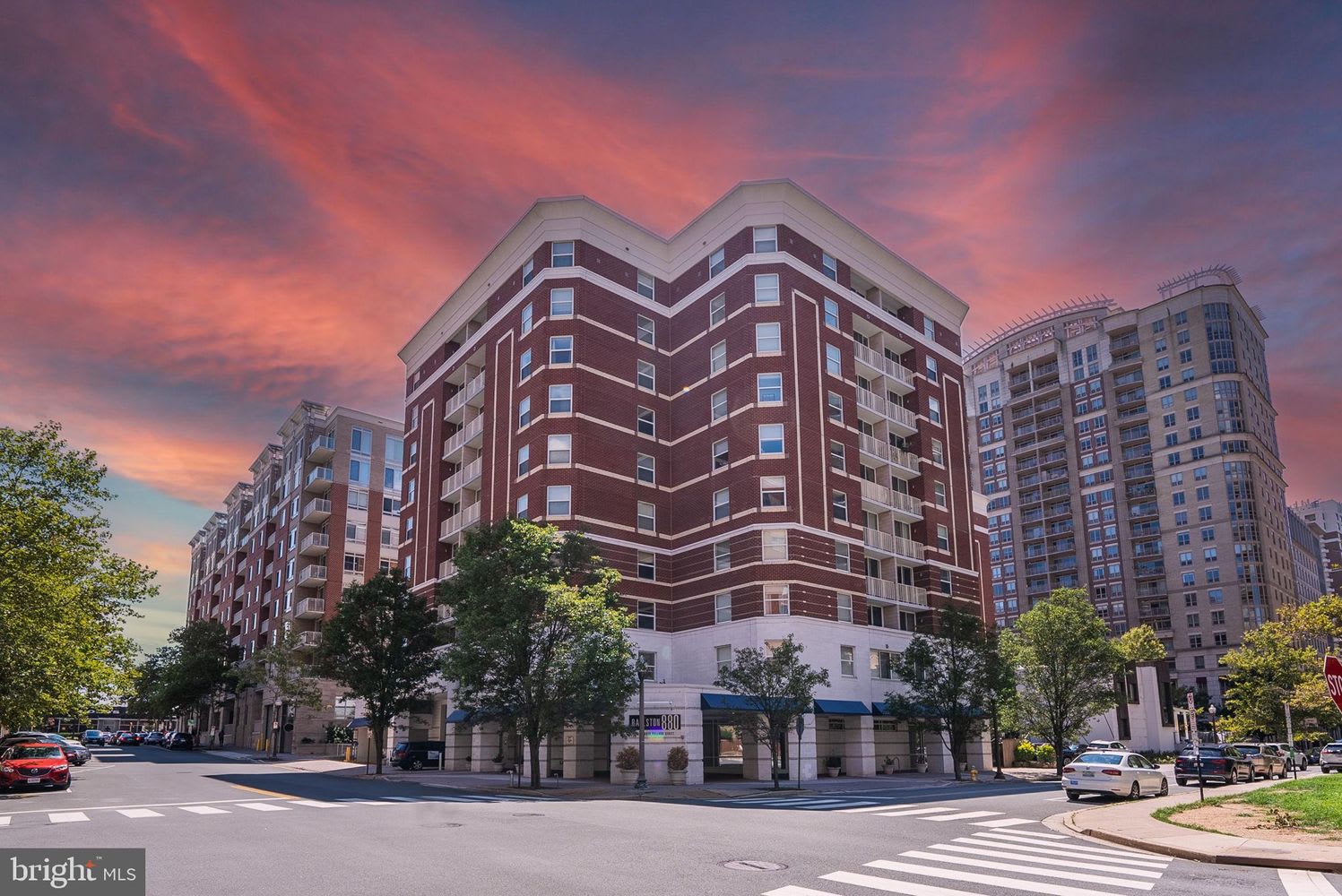 Exploring Arlington's Vibrant Neighborhoods
Arlington boasts several vibrant neighborhoods that cater to diverse preferences. From the urban atmosphere of Ballston to the trendy ambiance of Clarendon and the convenient access to D.C. in Rosslyn, each neighborhood has its own distinct charm and offerings. These neighborhoods are known for their proximity to transportation, dining, shopping, and entertainment options, making them highly desirable for residents.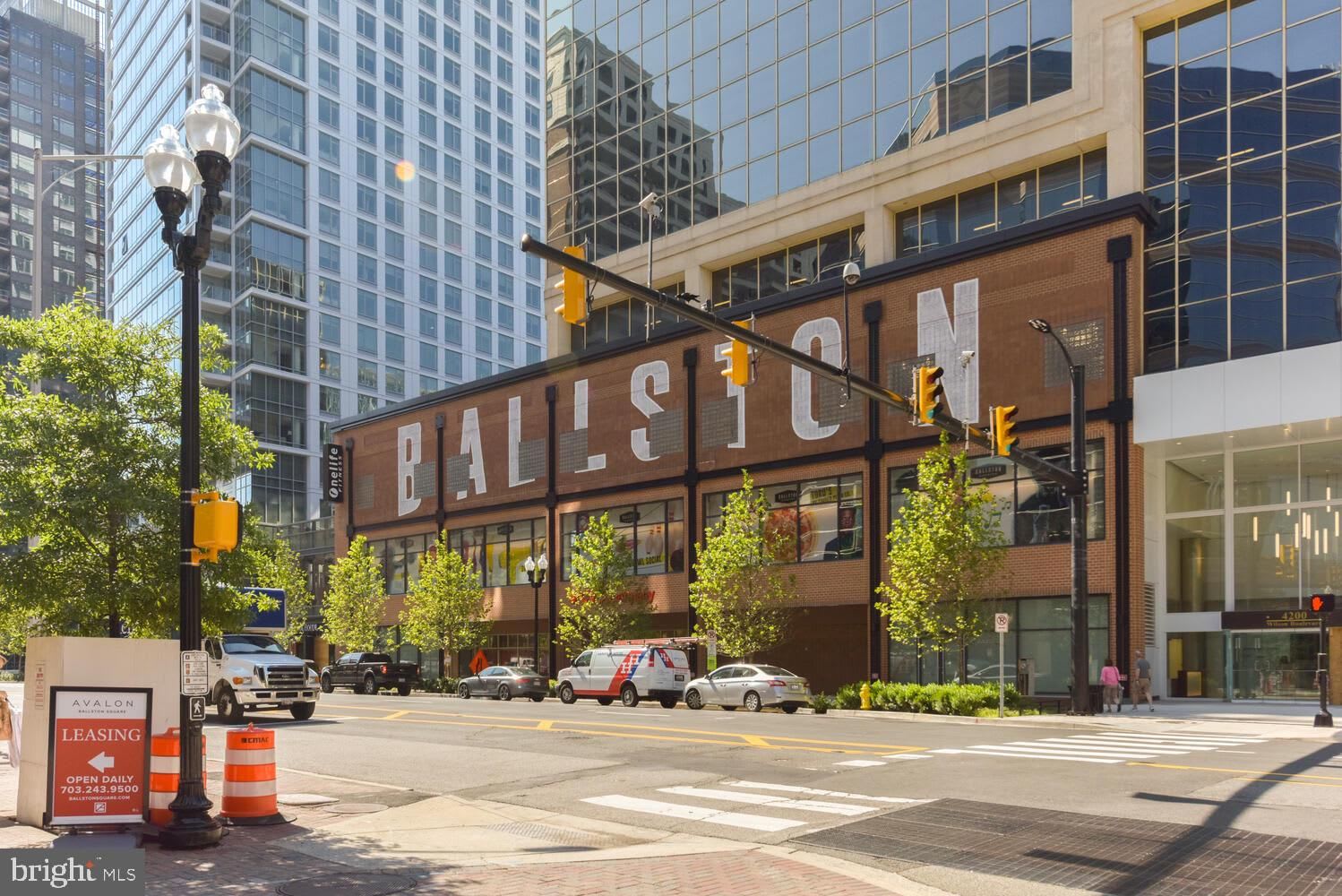 Arlington's Thriving Real Estate Market
The real estate market in Arlington is dynamic and robust. With a variety of property types available, including single-family homes, townhouses, and apartments, Arlington caters to a wide range of housing needs. The demand for Arlington real estate remains strong, resulting in competitive pricing and favorable investment opportunities.
Lifestyle and Community in Arlington
Living in Arlington means embracing a vibrant community and a diverse population. Families are drawn to Arlington for its top-notch schools and educational institutions that provide an exceptional learning environment. The community spirit shines through in the numerous parks, trails, and recreational opportunities available for residents to enjoy.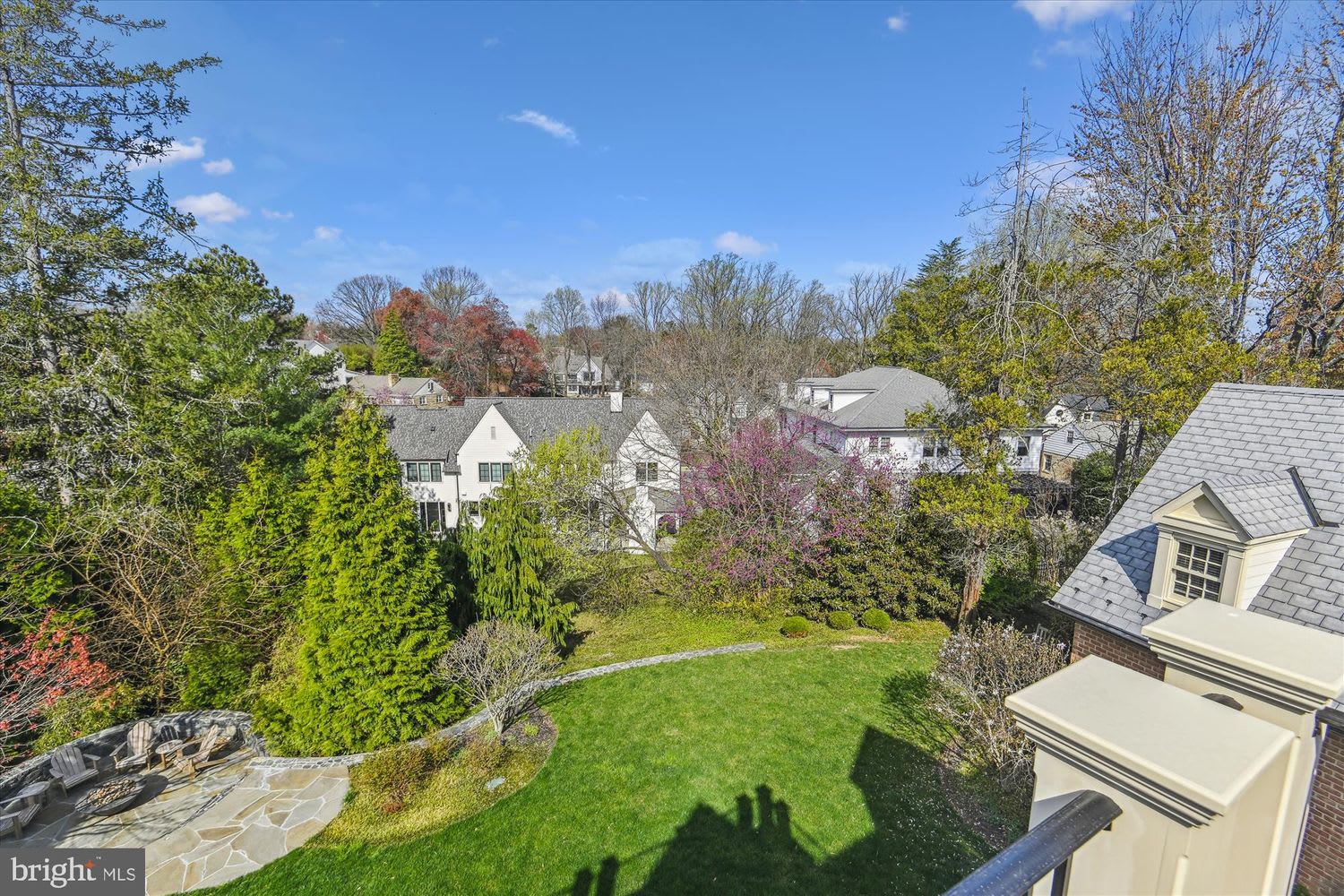 Dining, Shopping, and Entertainment Experiences
Arlington's culinary scene is a delight for food enthusiasts, offering a plethora of restaurants, cafes, and food markets that cater to various tastes. Additionally, the shopping options in Arlington are diverse, with everything from boutique stores to local markets and shopping centers. The entertainment and cultural scene thrive with theaters, art galleries, and live music venues that provide a wide array of choices for residents seeking cultural experiences.
Commuting and Transportation Ease
One of the many advantages of living in Arlington is its commuting and transportation convenience. With multiple Metro stations, extensive bus routes, and bike-sharing programs, getting around Arlington and the neighboring areas is a breeze. The accessibility to major highways and the proximity to downtown D.C. make Arlington an ideal location for commuters and those working in the city.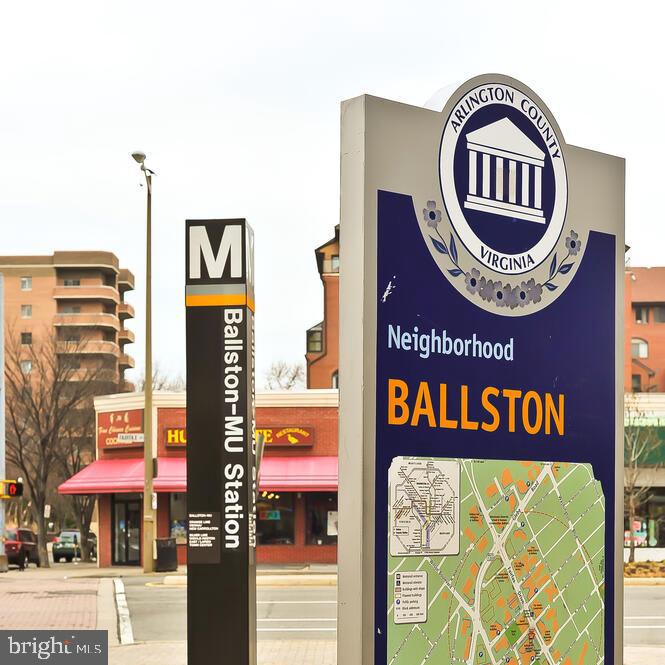 Arlington offers a captivating blend of attractions, a thriving real estate market, and a vibrant lifestyle that draws residents from all walks of life. Whether you are seeking a diverse community, exceptional schools, convenient transportation options, or exciting dining and entertainment experiences, Arlington has it all. Explore the neighborhoods, immerse yourself in the lifestyle, and discover the charms that make Arlington an extraordinary place to call home.