If you've been looking at condos in Arlington, VA, or luxury homes in Washington, DC, and contemplating purchasing a second home or investment property, it's essential to do a careful evaluation before making a purchase. A second home can be a fantastic way to generate income by renting it out for part of the year, but there are also many considerations you need to consider. You should give careful thought and attention to the financial impact of owning a second home, the intended purpose, how you will manage the property, and so forth. Making the most informed decision is critical when buying a second home. This article will explore five key things to consider before purchasing a second home.
The intended purpose
If you're looking to invest in a luxurious retreat, a place where you can get away from the busyness and stress of the daily grind, a vacation home may be worthwhile. Before making a decision, it's important to define the intended purpose of the property carefully. Will it be used exclusively as your own private vacation home? If so, how do you feel about returning to the same place over and over? Will the expense of owning and maintaining a second home that will not generate additional income impact your ability to travel, save, or have the needed capital for other investments? Will the property be used as an investment to generate a rental income? If so, you'll need to ensure that the property is in a desirable location that will attract a dependable pool of renters.


You may find that condos in Arlington, VA, or luxury homes in Washington, DC, are a perfect retreat, but will potential renters be as excited about those locations as you are? Before investing in a rental property, take the time to do some research and determine the market potential.
Lifestyle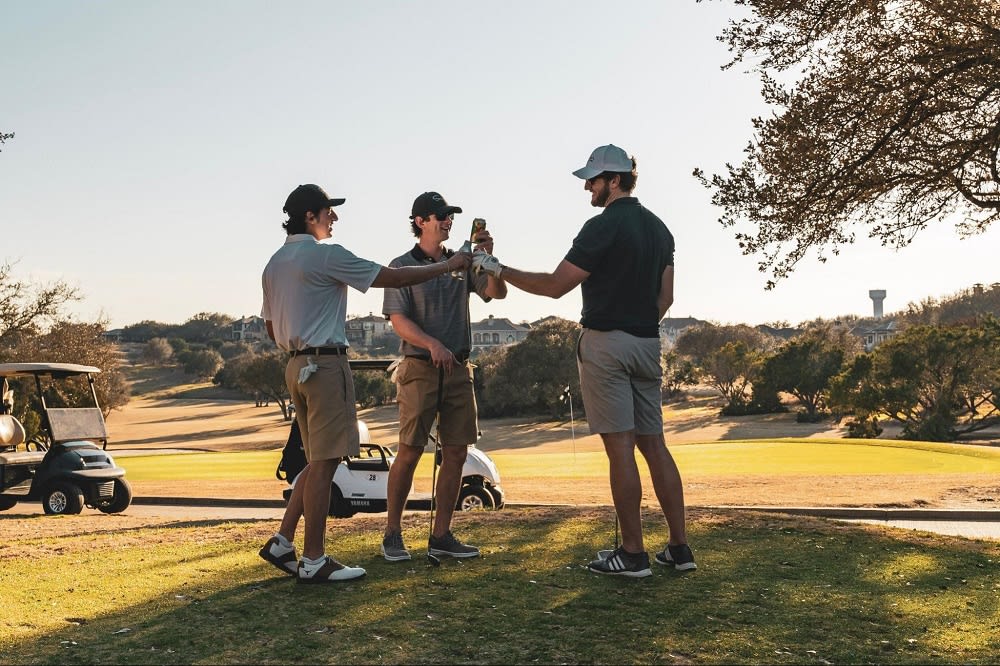 One of the most integral and often overlooked aspects of owning a second home or investment property is the lifestyle it will offer. In other words, do the house and neighborhood offer desirable amenities, or will you or your guests have to travel off-site for recreation and activities? Is the property located in a modern planned community that offers a community pool, fitness center, and tennis courts? Is it on a golf course offering renters and residents privileges at the country club? If not, what self-contained amenities does the house offer? Does it have a pool? A hot tub? Or a game room? Is it close to local attractions? What other perks will you offer renters to make the property more enticing? Before you purchase a second home, it would be wise to be sure that the property meets most (or all) of your (and potential renter's) needs and desires and that you'll be content returning to the same location year after year.
Cost of ownership
Condos in Arlington, VA, and luxury homes in Washington, DC, come with many costs and expenses, so it's essential to consider the affordability of owning an additional property. The first part of the process includes an analysis of your debt-to-income ratio, available capital, and your budget for purchasing a second home. In addition to the expected expenses associated with a down payment, closing costs, property taxes, and monthly mortgage payment, a second home will include many additional expenses to keep and maintain. These costs may vary considerably depending on the location and type of property, but some of the most common expenses include:
Homeowner's insurance may include flood and hurricane coverage if warranted by the property's location.

Liability insurance if the property will be a rental.

Additional income taxes for rental revenue.

Advertising expenses and fees associated with marketing.

Customary legal and business expenses.

Maintenance, repairs, routine cleaning, pest control, and landscaping expenses.

Utility costs for electricity, water, sewage, cable tv, internet service, etc.

If the home is in a community, condominium fees, HOA fees, or resort fees.
Make sure you have a solid handle on how much these costs will add to each month's expenses, and factor that into your budget when deciding whether or not to buy. How much rental income will you need each year to break even? If you encounter a slow year and can't hit that break-even number or turn a profit, will you have the extra capital to keep the investment in the black?
Property management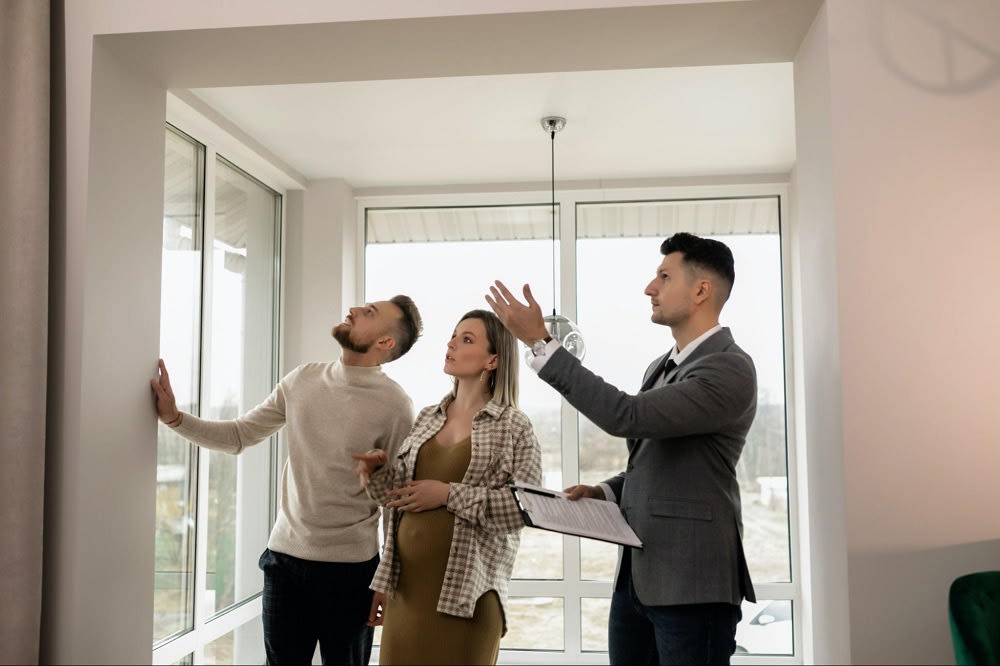 A second home or investment property is often located a good distance from your primary residence. As a result, you must rely on others to manage and maintain the property in your absence. A robust management plan should include hiring a reputable and responsive property manager who can handle issues with your real estate and keep the properties in excellent condition. A system should also be in place for maintaining on-site amenities like pools and hot tubs. A cleaning service should be utilized to thoroughly clean the house after each guest checks out, ensuring it's ready for the next visitor. In our digital world, online reviews can be the difference between a thriving rental property and one that struggles, with the most common complaints citing unresponsive management, poor maintenance, and unsanitary conditions. To keep the home in beautiful condition for yourself and your guests, you must have a well-structured management plan.
Legal considerations
In addition to managing and maintaining your condos in Arlington, VA, or luxury homes in Washington, DC, there are legal considerations if you plan to rent out the property. First, check with an attorney to ensure you're aware of any restrictions or requirements related to renting your vacation home. Sometimes, you may need to obtain a rental license or meet specific safety standards. Your attorney can also guide adhering to all fair housing laws, registering as a landlord, and obtaining appropriate insurance.
Your real estate agent
Buying a second home can be a significant investment, so there are several things you need to consider before making your purchase. With thorough analysis and due diligence, you can be confident you're making a wise investment decision. For assistance with locating and purchasing a beautiful second home or investment property, contact
Synergy Real Estate
. The team there can provide expert advice and assistance with your home buying and selling needs.