Are you looking to buy and sell a property at the same time? It can be tricky, but you can make it happen with some careful planning. Here are six tips for making the process as smooth as possible.
Research market trends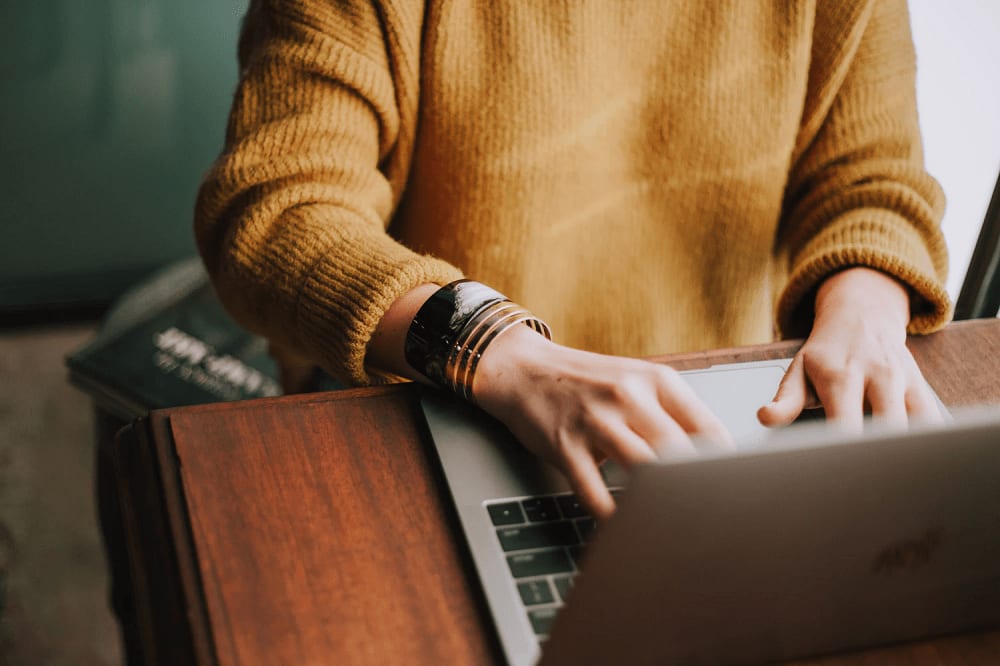 It's crucial to understand how the market will impact you as both a buyer and a seller regarding the listing price, median days on the market, and the number of homes available at a minimum.
Listing price median
For Washington Heights apartments, the
listing price median
is steadily rising again after a sharp fall in recent years. While the median listing price has not reached the previous high of $699,000 as it had in the summer of 2020, it has climbed significantly and continues to do so.
For luxury apartments in Arlington, VA, the
median listing price
remains lower than in the past few years. However, prices are rising, making it the perfect time to sell or buy, as both sides will get a fair deal. Ensuring you're up-to-date on the listing price median is a sure way to get you ahead of your competition and better equip you to sell your old home and buy a new one simultaneously.
How long does it take to go from listing to closing?
Buyers and sellers of luxury properties in Arlington can expect to close under 50 days from the listing date, which shows a return to the overall trend seen over the past five years. There was a significant spike in time on the market in late 2021 at 292 days, but the median has stayed well below 50 days since early 2022. Homes remain on the market for an average of 29 days for those wishing to buy in Arlington.
When it comes to Washington Heights, the
median days on the market
also have an overall five-year trend of remaining at or below 50 days, though higher medians are in the winter months. The highest spike for median days on the market was in late 2021 at 285 days, but the median returned to below 50 days at the beginning of 2022, where it remains. The current median is 30 days for Washington Heights properties.
How much competition can buyers and sellers expect?
Buyers and sellers of properties in Washington Heights should note that this area is still a seller's market, where buyer demand exceeds available supply. While this bodes well for selling your home, you will have to be patient when searching for a new property in the area. In better news as a buyer, currently, there are more
homes for sale
available than there have been in the past five years, with just under 300 listings for buyers to choose from.
Listing prep and plans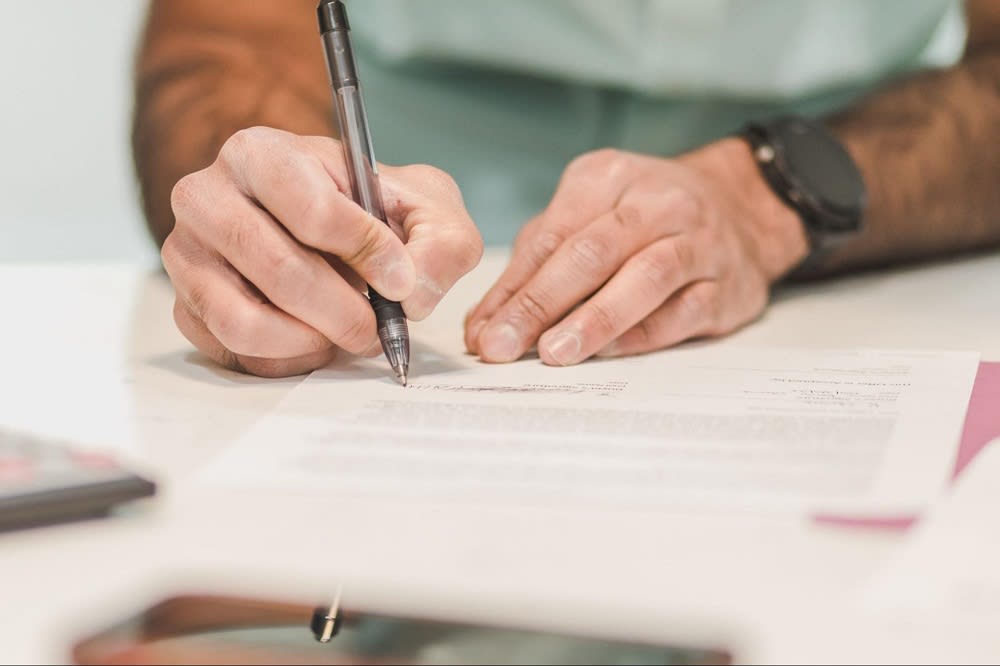 Be prepared for timing issues
One of the biggest issues you'll face when buying and selling properties simultaneously is timing. There's a lot to coordinate, from listing your home and having showings to going through the inspection process on your new home. And if you're not careful, it's easy for things to overlap or have gaps. That's why it's essential to plan ahead and be aware of potential timing issues.

If you're selling your home first, you'll need to factor in the time it will take to secure a new place to live. You don't want to end up selling before you have a new place to stay, which would end cause you more stress (and money) than you want. Although, if you do find yourself in this situation, you can usually arrange a "rent back" agreement with the buyer or a longer closing time frame to allow you more time to find a new home. Make sure you give yourself enough time to find a new place to live before listing your home.

If you're buying your new home first, you'll also need to factor in the time it will take to sell your old one. Have your finances in order if there's an overlap in the timeframe from buying your new home to selling your existing one. If you end up owning two homes at once, you have to be prepared for the financial implications of maintaining two homes, such as double mortgage payments, utility payments, maintenance and upkeep, and more.
The bottom line is that when buying and selling simultaneously, be aware of the potential timing issues and plan accordingly to avoid a stressful situation.
Work with your real estate agent
to develop a game plan that works for you and gives you the best chance for a successful sale and purchase.
Pack and store your belongings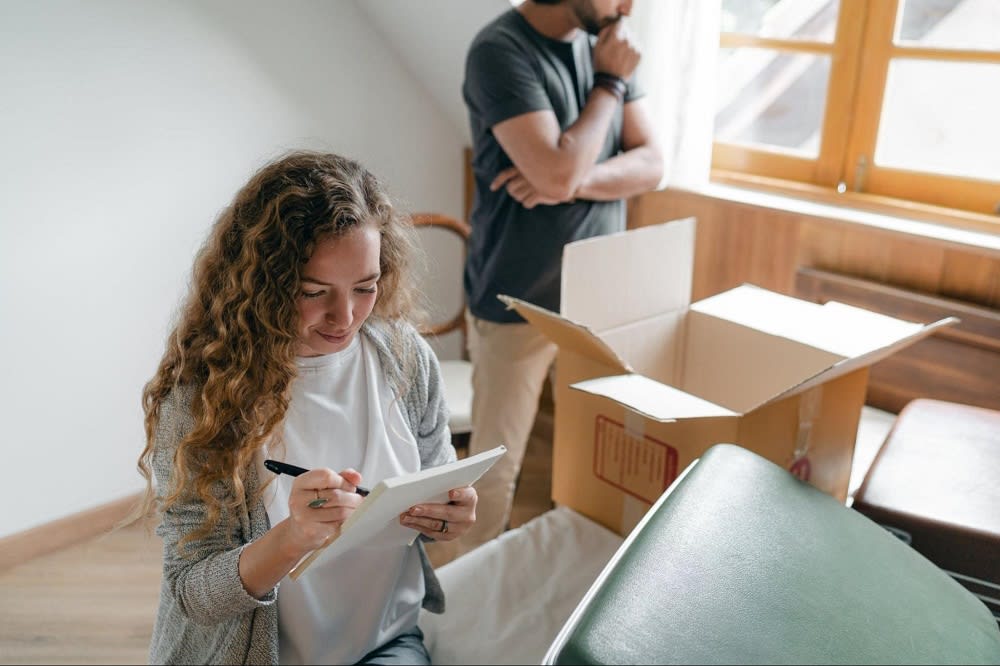 If you're planning to buy and sell simultaneously, it's important to start packing and storing your belongings early. You won't have to worry about balancing those duties while listing your existing property and searching for a new home. Plus, it will help you stay organized and avoid any potential stress while buying and selling a property in Washington Heights.

There are a few different ways you can pack and store your belongings. The first is renting a storage unit, which is an excellent option if you have a lot of belongings or plan to move out of state. Another is asking friends or family members if they have space to store a few boxes. And finally, if you're not planning to move too far, you could always leave some boxes at your new home (if it's vacant) or with a neighbor you trust.
Make sure your property is in tip-top shape
Make sure your property is in the best shape possible. You can maximize your chances of a successful sale in your desired timeframe. If it's in good condition, potential buyers will be more likely to make an offer, and you'll avoid any last-minute repairs that could delay your sale.

What does tip-top shape mean? Foremost, it's essential to make sure your home is clean and clutter-free. This includes everything from cleaning the windows to decluttering shelves, countertops, and closets. You should also repair minor damage or cosmetic issues, such as cracked tiles, peeling paint, or a broken doorknob. These minor repairs can make a huge difference in how potential buyers perceive your home.
If you're unsure where to start, consider having a
pre-sale inspection
, hiring a professional home stager, or a cleaning service. They can help you get your home ready for showings and maximize your chances of a successful sale.
When considering buying and selling a home simultaneously, it's essential to do your research to understand the market conditions. By investigating listing prices, days spent on the market, and the number of homes for sale in the area, you can get an idea of what to expect as both a buyer and a seller. Keep in mind that there might be a few timing issues with this process, so start packing and storing your belongings as early as possible to avoid any extra stress. Finally, make sure your property is in tip-top shape before putting it on the market; this will help it sell quickly and likely for a higher price.
For more information about the greater DC Metro area or property listings for luxury homes for sale, reach out to one of the experienced agents at
The Synergy Group
today! Their extensive knowledge and expertise in the local market make buying and selling a home simultaneously an attainable and stress-free experience.