If you're in the market for a luxury home with more space, you've come to the right place. In this blog post, we'll outline everything you need to know about searching for and finding the perfect home for your needs. We'll cover topics like where to look for high-end homes, what to consider when making your decision, and how to work with a real estate agent to find the best possible property. So whether you're looking for a sprawling estate or a more modestly-sized home with top-of-the-line amenities, this article will give you all the information you need to make your search successful. So without further ado, let's get started.
Work with an experienced real estate agent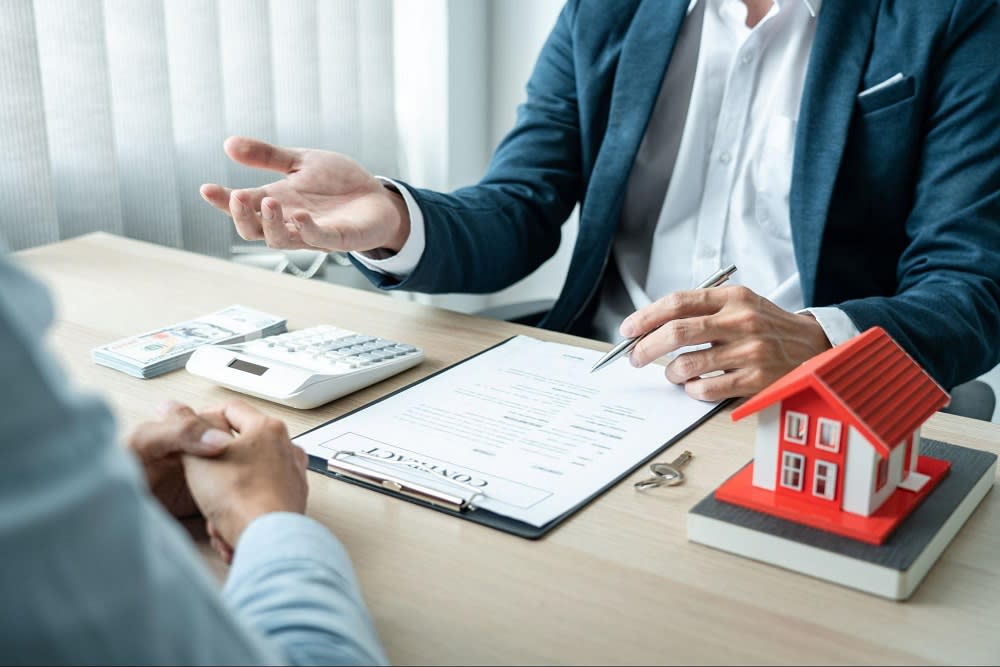 Moving to a bigger home is an exciting time. There are so many things to consider, from the size of the new home to the location and amenities. This is where working with an experienced real estate agent can really come in handy. A good agent will take the time to understand your needs and desires and then help you find homes that meet your criteria. They will also be able to negotiate on your behalf and provide guidance throughout the entire process. As a result, you can rest assured knowing that you are in good hands and that you will end up in the perfect home for your needs.
Get preapproved for a mortgage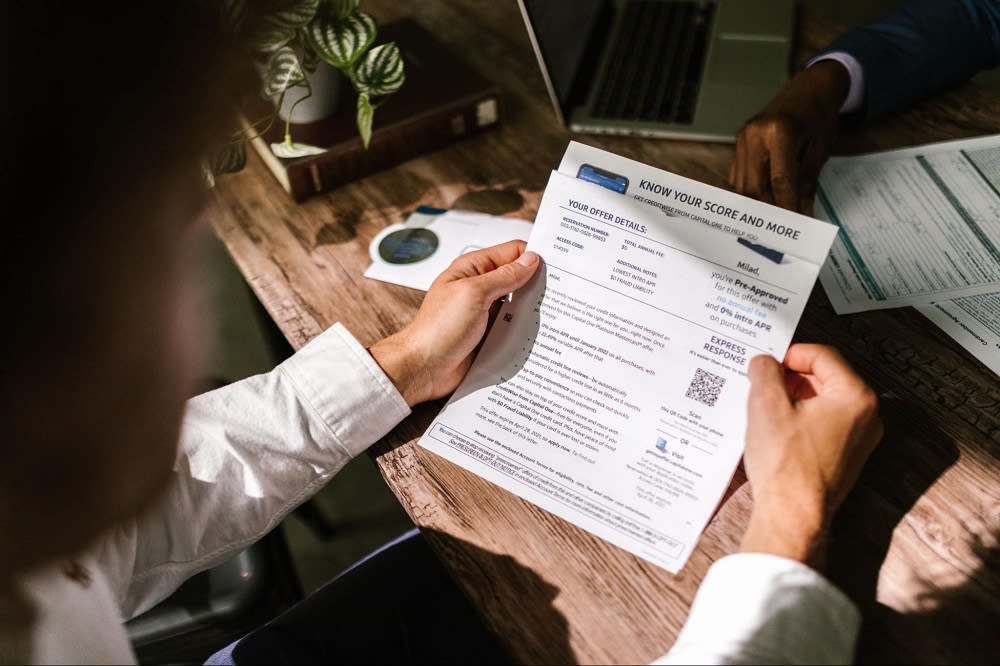 If you're like most people, the biggest purchase you'll ever make is your home. That's why it's so important to get preapproved for a mortgage before you start shopping for your dream home. Preapproval means that a lender has reviewed your financial information and is willing to provide you with a loan for a specific amount. This gives you a clear idea of your investment goals and shows sellers that you're a serious buyer, which may give you an edge in negotiations. So if you're ready to start shopping for your perfect home, get preapproved for a mortgage first. It may just be the most important step in the process.
Consider your stylistic preferences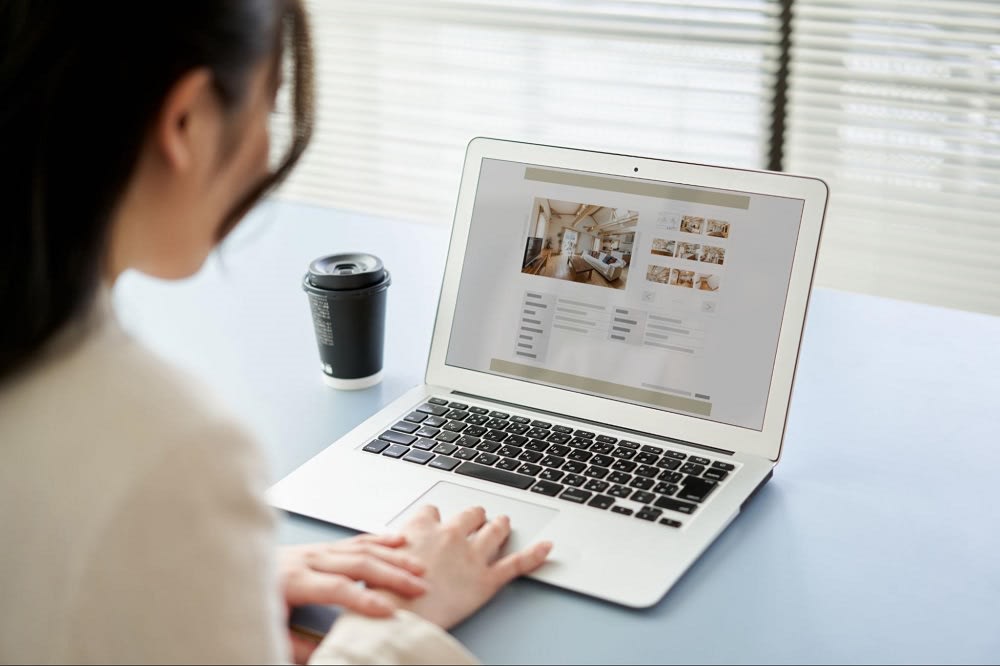 As you begin your search for a larger home, it's important to take some time to consider the design and architectural styles that you're drawn to. Do you prefer classic and traditional spaces, or are you more drawn to modern and contemporary interiors? What about the overall layout of the home? Would you prefer an open-concept floor plan, or do you want more defined and distinct living areas? By taking some time to think about your preferences, you can help narrow your search and find a home that truly feels like your own.
Explore different neighborhoods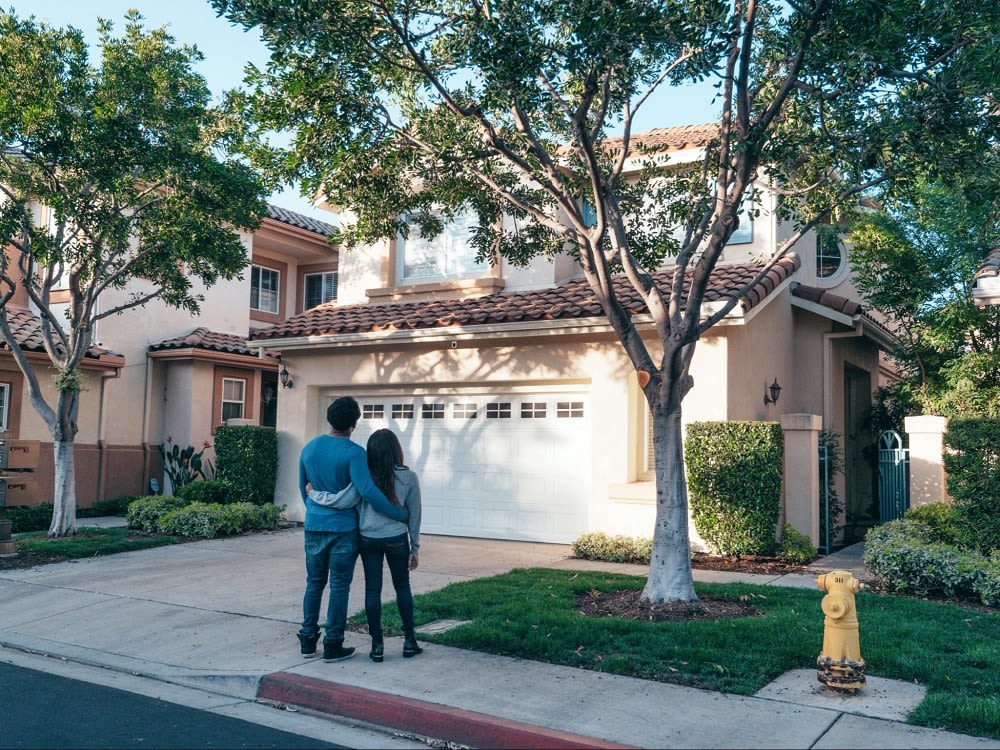 Exploring different neighborhoods is a useful way to gauge what communities would be best suited for your particular needs. By taking the time to walk around and get a feel for each area, you'll be able to find the perfect fit for your family. When exploring neighborhoods, there are a few key things to keep in mind. First, pay attention to the overall atmosphere. Is it quiet and peaceful or bustling and vibrant? Next, take note of the condition of the homes. Are they well-maintained or in need of repair? Finally, consider the amenities that are available. Are there parks nearby or restaurants and shops within walking distance? By taking the time to explore different neighborhoods, you'll be sure to find the perfect place to call home.
Attend open houses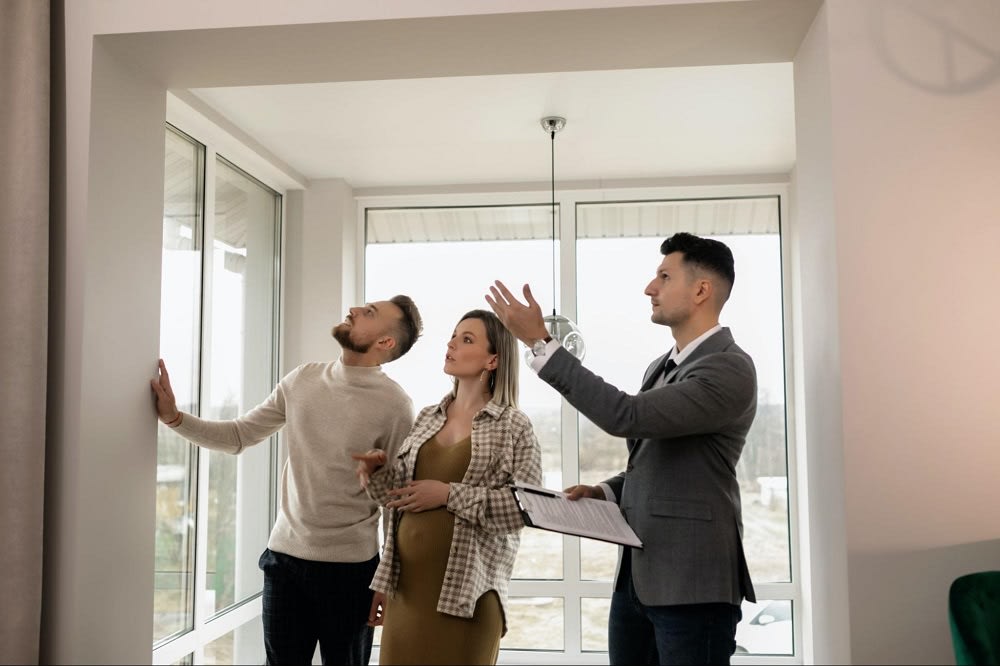 Open houses are a critical component when it comes to searching for your dream home. This is a great opportunity to see a variety of properties in person and get a feel for what you are looking for. It is also a chance to meet different real estate agents and get an idea of their styles and methods. When attending an open house, be sure to take your time and really explore the property. Pay attention to the details and imagine yourself living there. It is also important to ask questions and get as much information as possible about the property, the neighborhood, and the selling process. With a little exploration, attending open houses can be a fun and informative way to start your journey toward finding your dream home.
Invest in a home inspection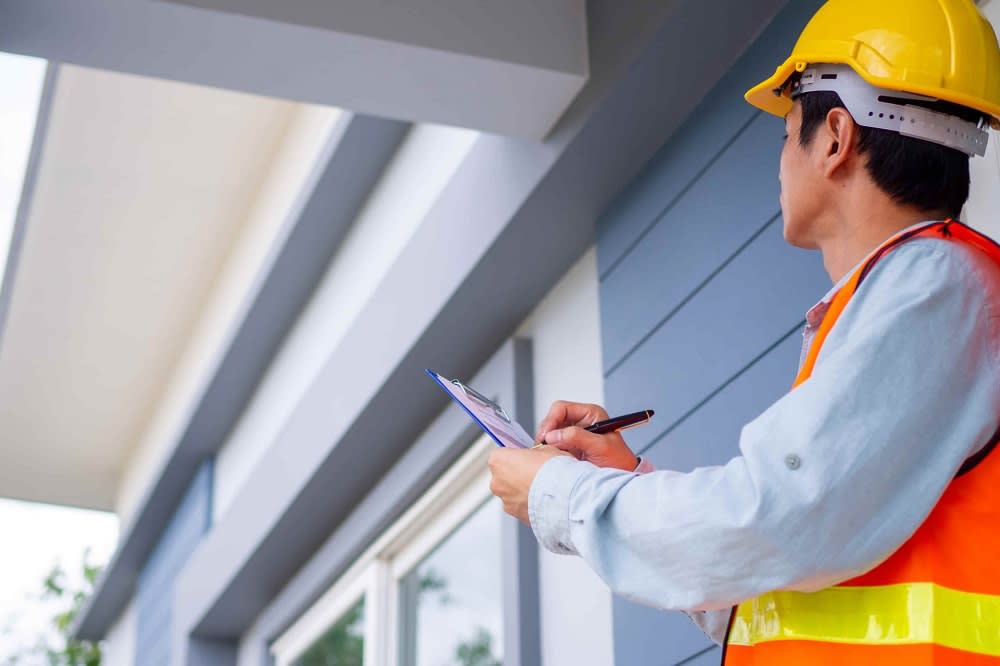 One of the most important steps in searching for a new home, especially a luxury home, is to get a professional home inspection. A home inspection is an unbiased examination of the condition of a home, and it can uncover hidden problems that might not be immediately apparent. For example, a home inspector will check for things like water damage, structural issues, and electrical problems. Getting a home inspection can help you avoid making a costly mistake and give you peace of mind knowing that your new home is in good condition. If you're looking for a luxury home, be sure to work with a real estate company that understands the importance of a thorough home inspection.
Ready to move to a home with more space?
Perhaps you're tired of living in a cramped apartment and ready to start searching for a home with more space. But where do you begin? If you're looking for luxury homes in
Washington, DC
, with plenty of room to grow, then a luxury real estate company is the perfect place to start your search. At
The Synergy Group
, we specialize in helping our clients find their dream homes. We'll work with you to find a home that fits your needs and investment goals and provide expert guidance every step of the way. And because we have access to some of the most prestigious neighborhoods in the city, we can help you find a home that truly reflects your style and personality. So if you're ready to start living in the lap of luxury,
contact us
today and let us help you find your perfect home.