Arlington, VA, is directly across the Potomac River from Washington, D.C. In fact, Arlington used to be part of the nation's capital city and is one of the largest major cities in the Washington Metropolitan area, with a population of around 240,000 people. Arlington is not technically an incorporated city in Virginia, but if it were it would be the third-largest city by population in the state.
Arlington has a lot to offer its residents, from ample and high-quality job opportunities to a variety of neighborhoods containing beautiful homes, a well-funded school system, unmatched parks, and robust public transportation. If you're interested in moving to Arlington, VA, keep reading for everything to need to know and contact
The Synergy Group
when you're ready to find the perfect home.
Job opportunities in Arlington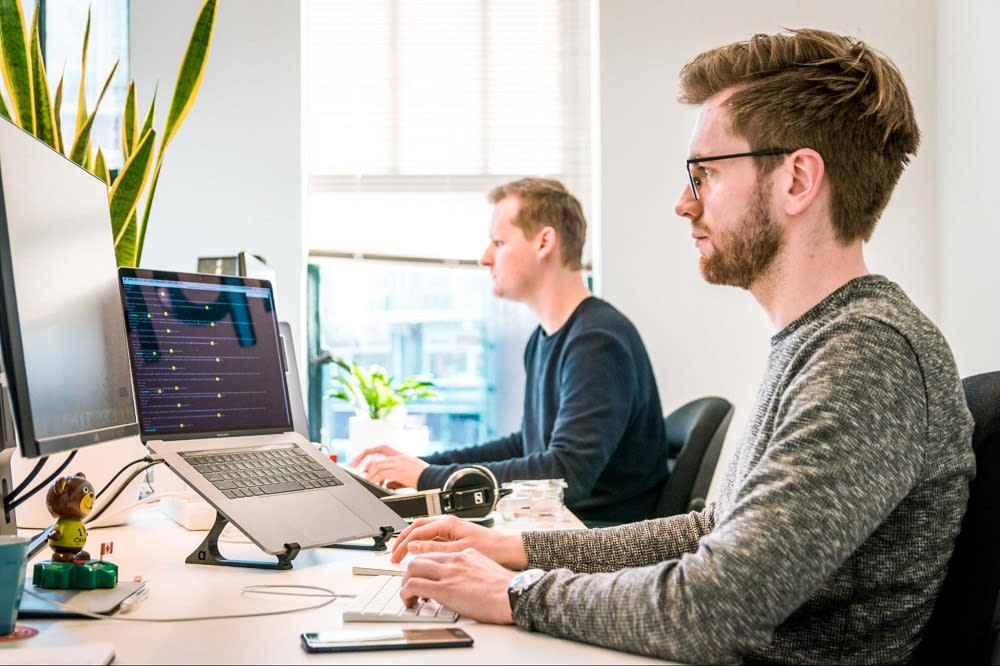 Given the city's proximity to Washington, D.C., it is not surprising that government is the largest employer. Possibly most famously, Arlington is home to the Arlington National Cemetery. The Pentagon and several other federal agencies are also located in the city. George Mason University, Virginia Tech, the Jimmy and Rosalynn Carter School for Peace and Conflict Resolution, Marymount University, Schar School of Policy and Government, and the University of Virginia all have campuses in the area as well. Multiple large corporations are headquartered in Arlington, including Accenture, Deloitte, Nestle, Boeing, and Amazon's "HQ2," which is currently under construction.
As a result of the abundant job opportunities in Arlington, the city consistently has among the
lowest unemployment levels in Virginia
. If a new job opportunity has you moving to Arlington, VA, the Synergy Group is excited to help you find your next home.
Arlington's neighborhoods
Arlington is a diverse and unique city, and its variety of neighborhoods is at its heart. The following neighborhoods are either designated as a local historic preservation district by the county or part of the National Register of Historic Places: Ashton Heights, Arlington Village, Buckingham, Arlington Forest, Cherrydale, Colonial Village, Lyon Park, Claremont, Fairlington, Lyon Village, Penrose, Maywood, Waverly Hills Nauck, and Westover.
These next neighborhoods are part of what city planners called urban villages and were designed to be mixed-use neighborhoods near the city's major transit systems: Aurora Highlands, Bluemont, Ballston, Broyhill Heights, Barcroft, Claremont, Courthouse, Glencarlyn, Clarendon, Greenbrier, Crystal City, High View Park (also known as Halls Hill), Lyon Village, Pentagon City, Radnor - Fort Myer Heights, Palisades, Rosslyn, Penrose, Shirlington, Waycroft-Woodlawn, Williamsburg Circle, Virginia Square, and Westover.
Let's dive deeper into a few of the most popular neighborhoods. Young buyers will be interested in Ballston, where three-quarters of the residents are under 45, and there's plenty to do, including dozens of restaurants. Ballston is also known for concentrating on several research institutions, including the Office of Naval Research and the federal government's Defense Advanced Research Projects Agency (DARPA).
For buyers looking for a view, the Rosslyn neighborhood is known for views of some of D.C.'s most iconic skylines, like the National Mall. Rosslyn is also home to some of the most well-known historic landmarks, including the Marine Corps War Memorial, also known as Iwo Jima.
For buyers who love a night out, Clarendon may be the perfect neighborhood. Clarendon is known for its nightlife, including local breweries, pubs, live music, and several great restaurants for families and singles alike.
Columbia Pike is ideal for residents looking for a diverse home base. This neighborhood blends old and new with Arlington and the Pentagon on one end, stretching through an extensive collection of ethnic restaurants, shops, and new development.
Speaking of the Pentagon, if you love shopping, look toward Pentagon Centre. This area offers dozens of shops and restaurants from both well-known names and unique local gems.
There's something for everyone in the Village of Shirlington, including the Signature Theatre, charming tree-lined streets, and a wide variety of shops and restaurants.
It's clear that Arlington has a lot to offer, with several unique neighborhoods that each bring their own charm and value. If you're considering moving to Arlington, VA, contact
The Synergy Group
to help you find the perfect neighborhood for you.
Arlington schools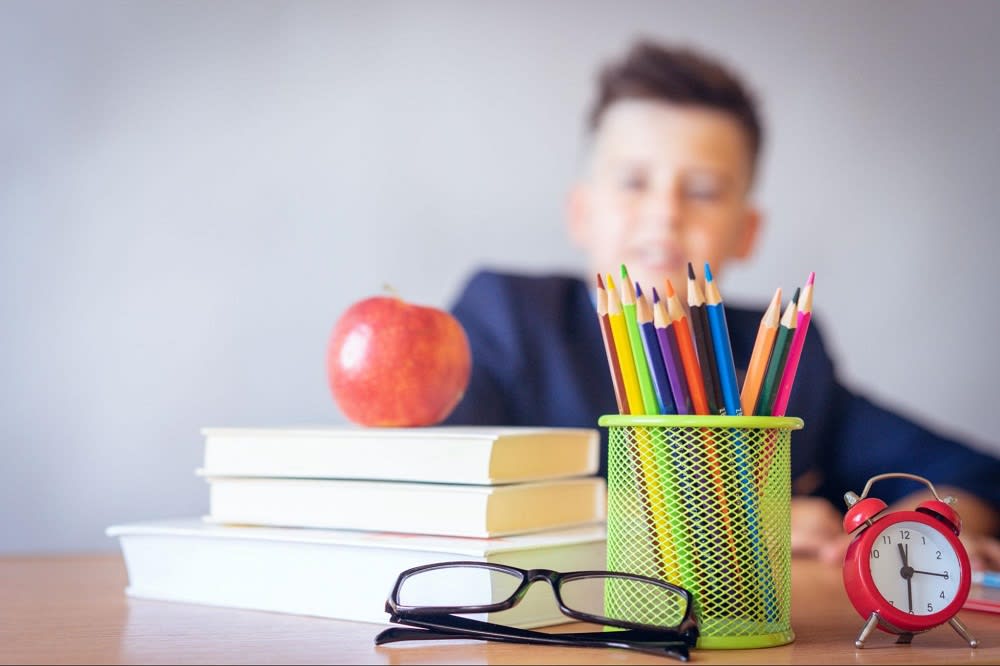 While the bustling neighborhoods are enough to bring you to Arlington, families will be looking for great schools as well. Arlington's public school system includes several K-12 schools. Specifically, there are 22 elementary schools, six middle schools, three high schools, and two alternative high schools (H-B Woodlawn and Arlington Tech). Arlington's schools are well funded, with schools receiving about $18,700 in funding per student.
There are also several secondary educational institutions with campuses in Arlington.
Parks
If you enjoy spending time outdoors, Arlington will not disappoint. This city is said to have the third-best
park access
of any city in the country, according to the Trust for Public Land. Arlington has more than 1,700 acres of parks, and 99% of the city's population is within a 10-minute walk of a park. Park amenities throughout the city include dog parks, basketball courts, playgrounds, senior centers, and splash pads.
All that outdoor access seems to be paying dividends for Arlington's residents, as Arlington has been named the "
Fittest City in America
" for several years in a row by the American College of Sports Medicine's Fitness Index.
Getting around Arlington
With so much to see and do and the proximity to Washington, D.C., easy-to-use transportation is essential. Arlington's transportation system is comprehensive, with robust road systems and ample public transportation. Interstate 395 and Interstate 66 both go through Arlington along with the George Washington Memorial Parkway. For public transport, the Washington Metro rail system runs through Arlington along with the Metrobus, including the Metroway, which is known as a bus rapid transit. In addition to the Metro, the county operates the Arlington Transit (ART). That's not all, as PRTC OmniRide (Potomac and Rappahannock Transportation Commission), the Virginia Railway Express, the Loudoun County Commuter Bus, DASH (Alexandria Transit Company), and Fairfax Connector all have stops in Arlington as well.
Find your dream Arlington Village apartments with The Synergy Group
As you can see, there are a lot of reasons to love this city. We hope we've helped you learn all the basics you need to know about moving to Arlington, VA. If you have more questions or are ready to start looking for a home in Arlington, contact
The Synergy Group
.