With summer in full force, there are certainly lots of amazing real estate opportunities on the horizon. No doubt, this is a highly popular time of year for people to search for their beautiful dream home in the DC area or look for a prime piece of real estate to purchase. With these factors in mind, those who are considering selling might be wondering if this is the right time to do so. After all, the current housing market is booming, and there seems to be no time like the present. If you are ready to sell your DC house or property, then you might be ready to take the plunge as well. From understanding the local market to analyzing current trends, here are some tips to help you know if this is the right time to sell.
Understand the market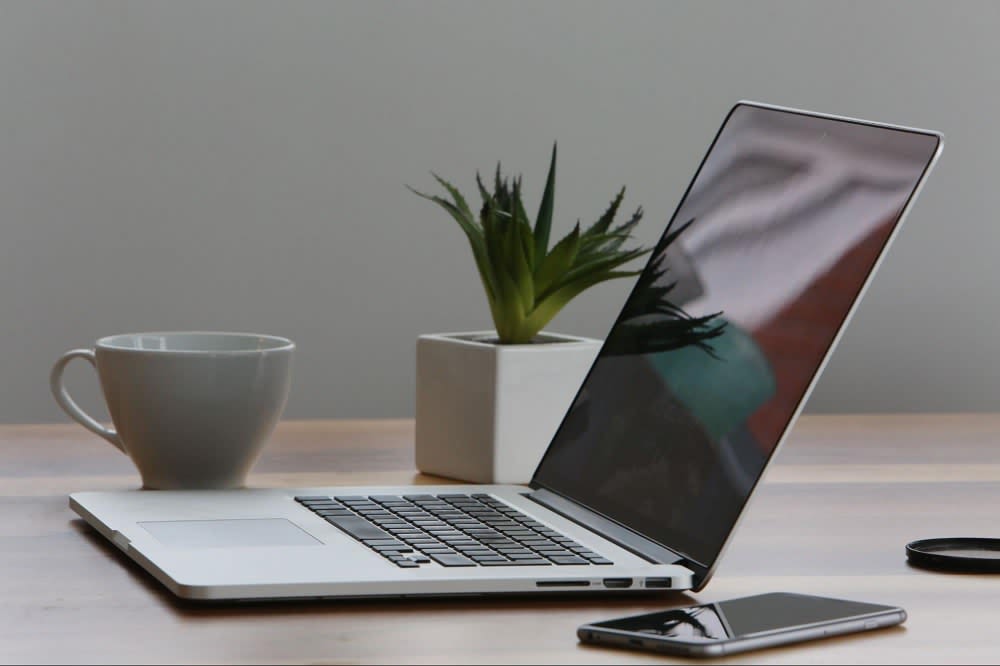 Whether you are enlisting a real estate agent or conducting the sale yourself, it is vital to take the time to learn about the local market and current trends. The years 2021 and 2022 have been a vibrant seller's market. This happened as a result of record low inventory and low mortgage rates. According to
Investopedia.com
, the conditions for a seller's market are created when there is a shortage or limited selection of available houses for sale, thus, giving the seller the power to dictate prices. Many times in these situations, the buyers will end up paying above and beyond the asking price.
In fact, during the pandemic, mortgage interest rates hit a
historic low of 2.68%
which allowed homebuyers to get a better rate on their property and save thousands of dollars from a home loan. Additionally, this helped form a record-low supply of available homes. In fact, the research found that the inventory of
homes for sale dropped 53%
between April 2020 and April 2021. The National Association of Realtors discovered that by the end of December 2021,
inventory fell to a record low
. Typically, it is best to sell during a seller's market so that you can get the best return on your investment possible. Having a well-informed and relevant knowledge of the real estate market will empower you to make the best decisions for your sale, whether it be a house or property.
Sell during a seller's market
When it comes to selling, it is essential to understand the current market trends and how they will positively - or negatively - impact your sale. There are three kinds of real estate markets that you should take time to familiarize yourself with: a seller's market, a buyer's market, and a neutral market. A seller's market condition occurs when housing demand exceeds the supply. This means that there are more interested buyers than there are houses available.
Investopedia describes a seller's market
as "a market condition characterized by a shortage of goods available for sale, resulting in pricing power for the seller. A seller's market is a term commonly applied to the property market when low supply meets high demand." Because there are not enough properties in the market to meet the needs of buyers, this can result in a housing shortage, which may lead to bidding wars and higher than expected sales prices. It's best to sell your home during a seller's market as this may mean your home will sell quickly and for higher than your listing price.
Sell by the seasons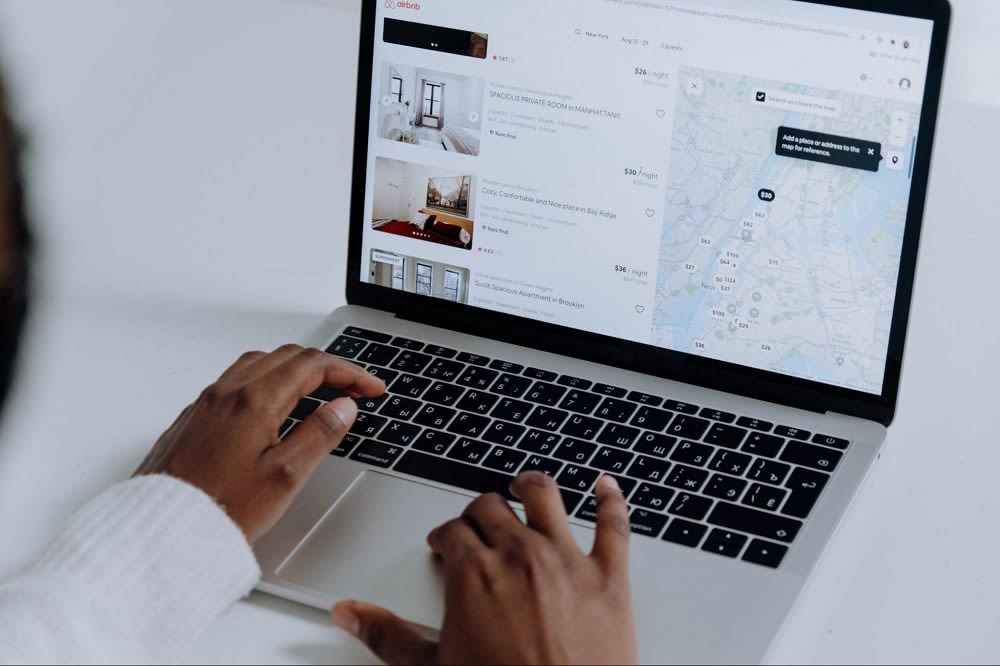 Per Lending Tree
, late spring and early summer are the best times of year to sell a house. This is the time when things heat up in the real estate market, and people are more prepared to buy or invest. For those who are considering selling, the fall and winter months are ideal times to begin planning and preparing your real estate to be put on the market.
Sell when your property is market-ready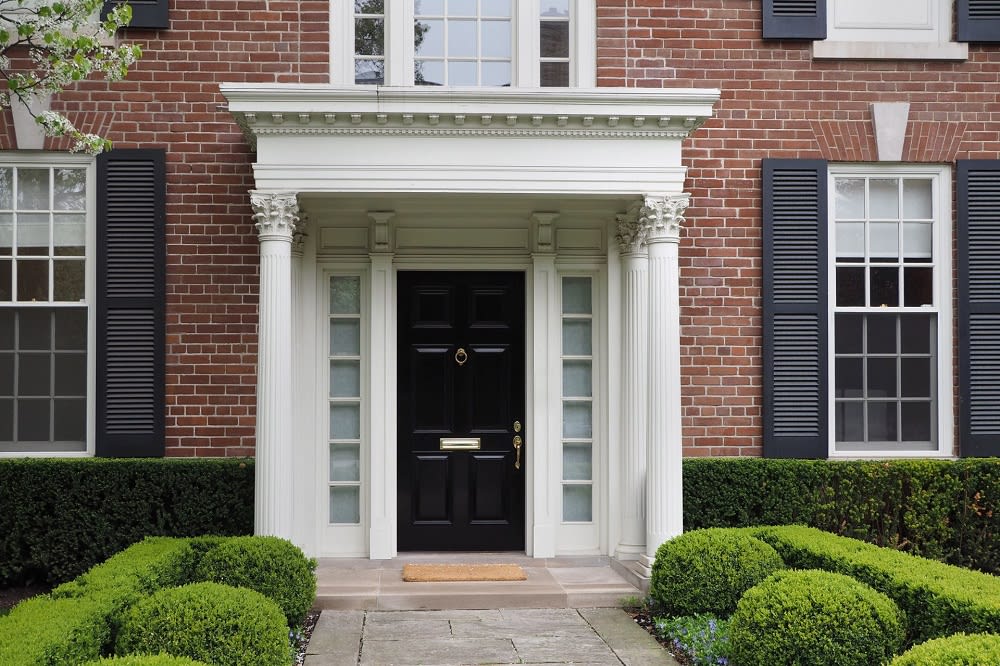 Once you have decided to put your house or property on the market, there are several things you need to do. First of all, make sure you do a thorough cleaning of your house from top to bottom. This means scrubbing, sweeping, dusting, and mopping until it shines. To ensure that buyers have a positive first impression of your property, you want to do away with any clutter and mess. After all, you don't want the dust to turn off prospective buyers and interested parties. You can hire a professional cleaner to do the job for you or, if you are feeling extra adventurous, take on the task yourself. In the words of
Consumer Reports
, your home will increase in value by 3-5% when it's clean and decluttered.
Second, vamp up your curb appeal. This means increasing the general attractiveness of the exterior of your house, including the yard, porch, patios, front door, and mailbox. You can start by going outside and taking a walk around your property. While you might be used to the dead bushes or chipped paint, try to see it from the vantage point of a potential buyer. Make notes of anything that needs to be repaired, refreshed, or redone. For example, landscaping is a fantastic way to bring out the best characteristics of your yard. Plant fresh flowers in the beds, trim back the hedges and trees and mow the lawn. Per the National Association of Realtors, houses with high curb appeal
sell for an average of 7% more
than similar homes without the same landscaping. Other ways you can improve the curb appeal are by replacing old and worn-out lawn furniture, installing outdoor lighting, hosing down the sidewalks and driveway, and adding plants to spruce things up a bit. Clean out the gutters, clear away any dead leaves and debris, and do any needed repairs.
And last but certainly not least, take the time to
stage your home
. This means removing any excess furniture that causes it to feel too crowded or cramped. Rearrange furniture to make the most of each room and showcase its strengths. Remove personal items and treasures such as family photos from the walls or the kid's artwork from the fridge. While this can be a hard and emotional process, it is a vital step in preparing your home to be sold. The goal is that you want to create a space where prospective buyers feel welcome and can envision themselves living in your home, calling it their own. Highlight closets and storage areas as this is always a top priority for buyers. Put a colorful throw blanket on the couch or fresh house plants in the living room. Include candles, a bouquet of flowers, or travel magazines on the coffee table. You want your house to feel warm and inviting. Additionally, this will add a pop of color and vibrancy to the space, lighting it up a bit.
Sell when you have a trusted agent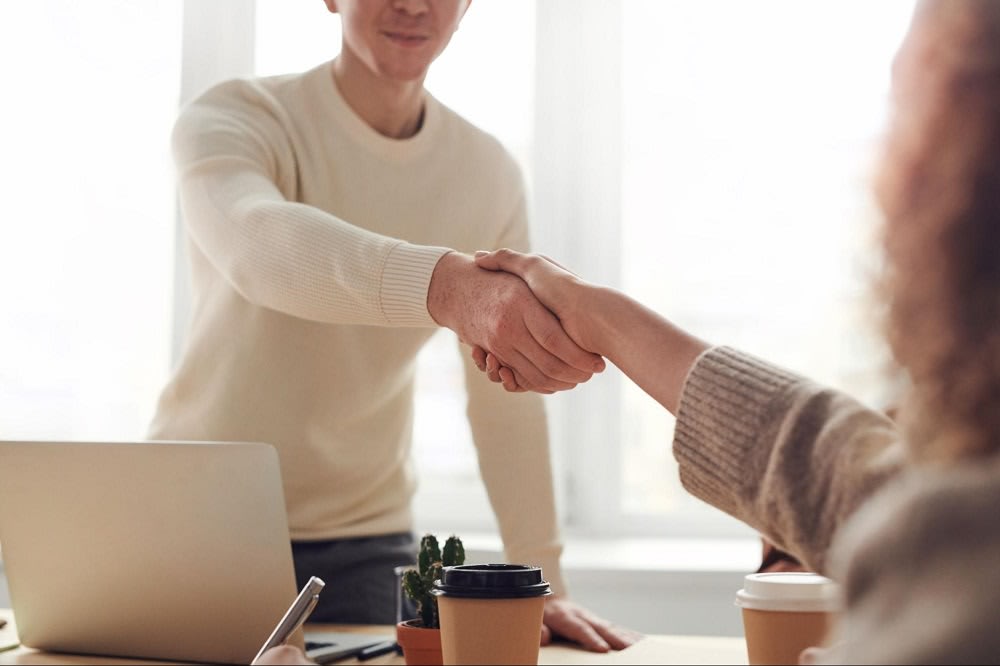 Selling your home can be a stressful and emotional process, especially if it is your first time doing so. But it doesn't have to be! A great way to ensure the transition is smooth and seamless is by enlisting a trusted and experienced real estate agent. There is no question that having the right agent by your side can make or break the selling process, which is why it is imperative you work with someone you trust. An equipped and knowledgeable agent will be able to guide you through every step of the journey, answer any questions you may have, and keep you informed concerning negotiations with the buyers. Selling your house or property is a big financial milestone in your life, so having an experienced agent on your team will give you extra peace of mind and assurance.
When it comes to selling, your agent will assist with everything from making certain your house receives the attention it deserves to serve as the mediator between you and the buyers. They will work tirelessly to ensure that you are getting the best price for your home. Needless to say, agents have many responsibilities and tasks. They are experts in the real estate market and provide a thorough, detailed, and relevant knowledge of the local area. From posting your property on their website to giving vital feedback, they will be an amazing help in getting your real estate sold in a timely manner.
Ready to sell your Washington DC home?
The Synergy Group
would be happy to assist you with all your Washington D.C., luxury house, apartment, and real estate needs. Their qualified and capable team would love to help you with the exciting process of getting your house or property sold. Additionally, they can assist with any luxury home, apartments, or real estate needs you might have in the Washington DC and Arlington, VA locations. Get started today in selling your real estate or discovering your future dream home!