Owning a property is a huge responsibility, leading buyers to prepare in every way they can during their home search before finalizing a transaction. From the upfront financial expenses to the ongoing property maintenance, deciding which home to purchase isn't a decision to be taken lightly. When searching for a new home to buy, one of the absolute best steps prospective buyers can take is ordering a
home inspection
to get a complete overview of the property they're considering.
As you gear up for your own home purchase, this ultimate guide to home inspections covers everything you need to know about this essential step in the home buying process.
What is a home inspection?
Home inspections evaluate all elements of a home, including both internal and external features, to report on its current condition. A professional will comb through every nook and cranny of the property to locate any potential problems with the foundation and construction so you'll have a full picture of its state. In addition to any structural problems in the home, a home inspector will be able to discover any
potential safety hazards
that could lead to a dangerous situation.
Is a home inspection required?
While a home inspection isn't necessarily required, it is highly recommended to anyone purchasing a property. There is a lot more than what originally meets the eye while touring a home, and an inspection is the only way to get a clear picture and evaluation of it before going through with buying.
Why should I get a home inspection before buying?
By ordering an inspection before buying, those looking to make a purchase are provided with any and all relevant information accompanying the home so they can make their purchase with confidence. To make a well-informed purchasing decision, learn key facts about the property you are about to own and keep your financial assets protected, you should always get a home inspection before buying.
Home inspection vs. appraisal — What's the difference?
The main difference between a home inspection and a home appraisal is regarding which aspects of a home they report on. A home inspection reports on a property's condition, state, and longevity, while a
home appraisal
reports on its market value.
How much does a home inspection cost?
The cost of a home inspection varies based on a few factors. The area of the property you're ordering an inspection on may influence the cost, but the primary influence is the size of the home. Costs are higher for larger properties where the inspector will have to spend a significant period of time examining each room and its systems. The
average cost of a home inspection
tends to be about $340.
About the home inspection process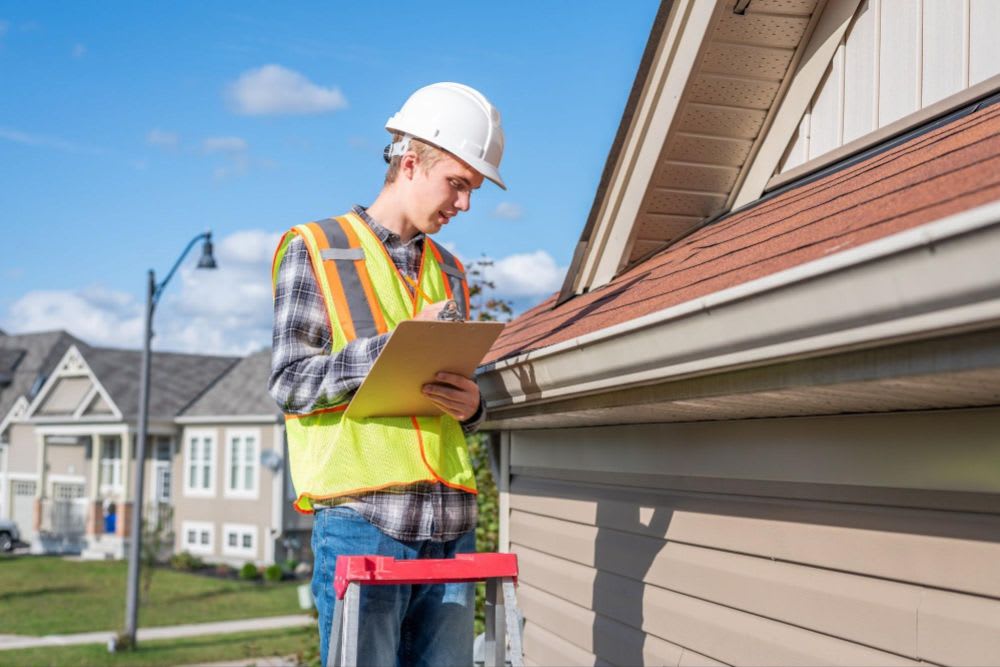 The home inspection process involves making informed choices on who to work with, and allowing them to evaluate the property you're considering for purchase. Taking a little bit of time to select a great inspector and know what to look out for in their report can go a long way toward your satisfaction upon buying the home.
Choosing a home inspector

When choosing a home inspector, you'll want to make sure they're certified and have received the proper training to qualify them for the job. To find one, a great place to start is by asking around the community to see who other homeowners have worked with and what their experience was. Friends, family, and neighbors can give you good references, but the best person to ask is a real estate agent. They work in the housing market on a regular basis and usually know all the inspectors in town.
The home inspection contingency clause
Once you find a property you love and decide you want to make an offer, one of the absolute best ways you can avoid buyer's remorse is by including a
home inspection contingency
in your offer letter. A home inspection contingency conditions the purchase on the results of the inspection, granting you the legal right to back out of the deal based on what the inspector finds. For example, if high levels of mold in the walls are discovered that would require a total renovation to rid the home of hazardous material, you won't be forced to go through with the purchase and be left with this hefty bill.
What happens on home inspection day?

During a home inspection, no stone will be left unturned. From the condition of the appliances to the insulation in the attic, you'll know everything there is to know about the property you're about to purchase. An inspector will provide you with key information about the inner systems of the home, such as its plumbing, as well as external factors, such as the state of the current roofing.
Reading the home inspection report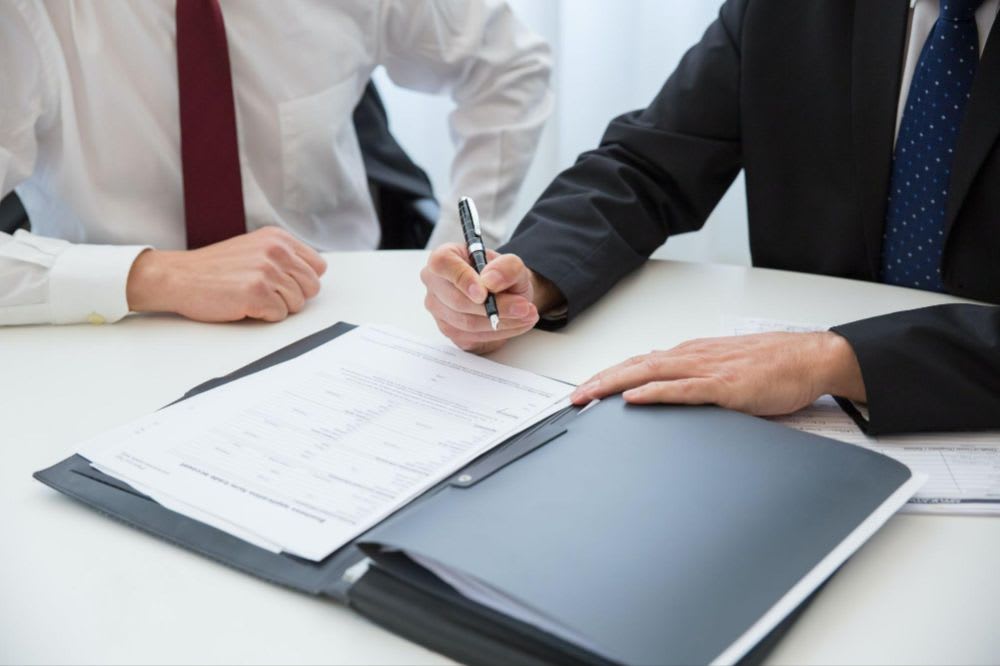 Once you receive your results, you'll want to be on the lookout for any
red flags in the report
so that you can steer clear of unwanted surprises down the line. If information comes to light that indicates future problems associated with homeownership of a property, you might decide this seemingly perfect home isn't the perfect choice for you anymore.
Upon receiving the results of a home inspection, you'll also be able to forecast many of the future costs you'll encounter as the owner of the property, and be able to plan for them. The home inspector's report will provide you with a full overview of the property's current condition, quality, and longevity, allowing you to determine which
home maintenance
will need to be addressed sooner than later. For instance, if they notice the cooling system or the furnace is approaching its last leg of life, but will still make it through another season or two, you'll be able to budget for its replacement. Knowing this information can also help when it comes to selecting a
homeowners insurance policy
by making you aware of any issues the home is at risk for so you can choose your warranties and coverage accordingly.
What if significant damage is found?
When the home inspection report comes back and reveals significant damage to the property, buyers can use these results as leverage to renegotiate the final price. If you'll need to make repairs or if problems are uncovered, you can often negotiate a way for the current owner to fix these issues prior to finalizing the transaction or get them to lower their asking price if you have to make the changes yourself.
If you're planning to purchase a home in Arlington County, Washington D.C., or Kensington, MD, and are seeking professional guidance, the
Synergy Group
can happily assist you. With years of experience matching
buyers
with incredible apartments and real estate in desirable neighborhoods, their highly skilled team has the expert insight and valuable resources you need to successfully close the deal on the property of your dreams.