There are a lot of factors to consider when searching for a new home. For instance, location is obviously important — you want to be close to work, schools, and other amenities. But you also need to think about the size and layout of the home, as well as the surrounding neighborhood. If you have a family, you might want a big backyard or a quiet cul-de-sac. And, of course, you need to be aware of your budget.

As you can see, it's crucial to put time and thought into determining what you want in your future home. Not only will it be a space where you'll spend most of your time, but it's also a significant investment. Jumping into such an investment without clear expectations could result in uncertainty and ultimately regret. To help avoid this, we're detailing several factors that are highly important to consider as you start your home search. Let's take a look.
Move in or renovate?
For starters, you'll want to decide whether you want your home to be move-in-ready or if you're looking for more of a fixer-upper. Naturally, there are pros and cons to each option. For instance, a move-in-ready home will be less customizable and will likely cost more off the bat; however, you will be able to move in and start enjoying the house as soon as you finish closing. When it comes to homes in need of some renovation, you will likely pay less initially, but it will cost you to complete the actual renovation. Home renovations, however, offer the added benefit of customization, meaning you will have the ability to customize the home and its amenities to meet your needs.
Location
Location is crucial when it comes to luxury real estate. Besides the obvious reasons, like whether or not a home is located in an area you can see yourself thriving in, location can also have a major impact on the future resale value of the house. For this reason and many others, the location of your new home is absolutely crucial.
Commute
Be careful when choosing your neighborhood so that you don't end up spending more time sitting in traffic than enjoying your new home. When you start your home search, note how distant your preferred neighborhoods are from major highways and modes of public transportation (such as buses, commuter rails, subways, etc.). Consider the amount of traffic you're willing to endure each day as you drive to and from work and whether the cost of living in your ideal location justifies the longer commute.
Schools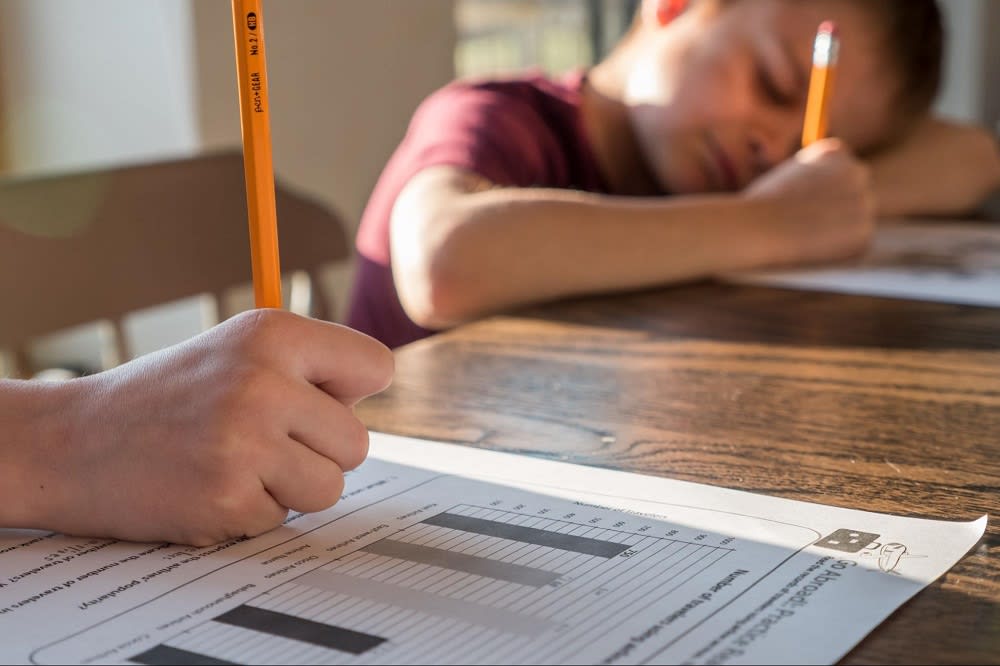 This is likely the most critical factor to consider if you have kids. To guarantee you get the precise level of education you desire for your children, conduct in-depth research on the schools that serve the neighborhoods in which you are most interested. Niche is an excellent website to aid you in doing your homework.
Size
Size is another vital factor to consider when searching for a new home. How many bedrooms would you like to have? What about bathrooms? Would you prefer a luxury townhouse, or are you looking to purchase a sprawling estate? It's important to remember that larger homes mean more square footage to maintain. However, they also tend to offer more amenities than smaller homes, and there's nothing quite like coming home to a spacious, beautiful house after a long day.

Ultimately, the size of the house you buy should be based on your lifestyle and needs. If you're looking for a luxurious home that can accommodate all your friends and family, then you'll need to buy a larger house. But if you're content with a cozy space that's easy to take care of, then a smaller home may be the right choice for you. Regardless of your decision, remember that the size of your new home is an essential consideration in the buying process.
Amenities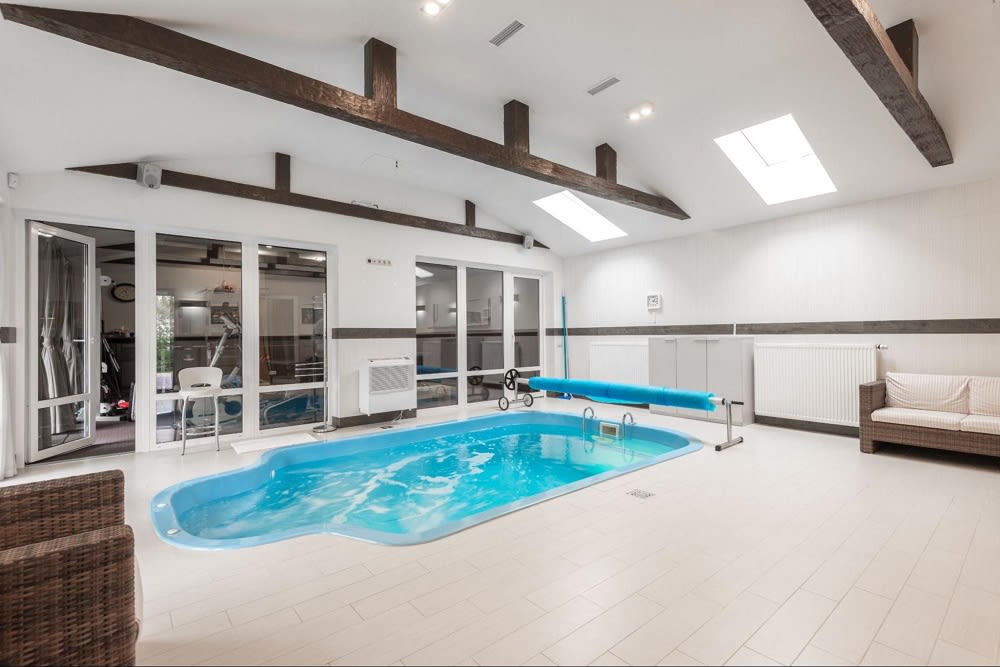 Do you want to live close to local restaurants, shops, and family-friendly attractions? Or are you trying to get away from the chaos? You'll also want to ask yourself which amenities are an absolute necessity in the home versus ones that would simply be nice to have. As you start your property hunt, keep these things in mind. It's also helpful to create a running list that you can keep with you during your search to help to keep you on track. For example, if you're determined to have a private gate and a pool, but you'd like to have a sauna, include those on lists such as "must-have" and "nice-to-have."

By determining the specific amenities you want before you get too deep into your search, you can weed out any homes that don't meet your needs and spend more time focusing on the ones that do.
Lifestyle
When you're buying a new home, it's important to take the time to consider the lifestyle you want. Are you looking for a spacious home with plenty of room to entertain guests? Or are you looking for someplace cozy that's easy to maintain? Perhaps you're looking for a home with an expansive yard where your kids can run and play. Whatever your lifestyle, there's a home out there that's perfect for you. The important thing is to take the time to consider what you want before making any decisions. With so many different homes on the market, it's important to find the one that best fits your lifestyle. So take your time and do your research to find the perfect home for your and your family's lifestyle.
Resale value
When you're looking for a new home, it's important to think about more than just the here and now. You also need to consider the future — specifically, how easily the home will sell when you're ready to move on. After all, your home is one of the biggest investments you'll ever make, and you want to be sure you'll get a good return on your investment. Fortunately, there are a few ways to evaluate a home's resale value. One is to look at comparable properties in the area — what do they sell for, and how long do they stay on the market? Another is to consult with a real estate agent who can provide expert insight into local trends. By doing your homework upfront, you can be confident that you're making a sound investment that will pay off down the road.
Work with The Synergy Group to find your dream home
Ready to start searching for luxury homes in Washington, D.C., Maryland, or Virginia?
The Synergy Group
possesses the local knowledge to help you achieve your real estate goals.
Contact us
today to get started.