Are you interested in selling real estate in Washington, D.C.? When the time comes to sell your home, you want to make sure that it will be noticeable among the other properties up for sale. The following is a list of eight things you can do to prepare to sell your home in Washington, D.C. Let's take a look!
1. Examine market trends
Get familiar with the market. Examine the patterns in the market that are specific to your community as well as the markets of competitor neighborhoods. Buyers in today's market tend to look at various neighborhoods rather than concentrating on a single one. Find out what other communities are similar to yours regarding the types of homes, prices, facilities, and transit available and how popular they are. Compare the sales patterns to those in your area and analyze the findings. When your Realtor offers you comparable properties, this will help you put the worth of your property and your ideal buyer into context.
2. Team up with an expert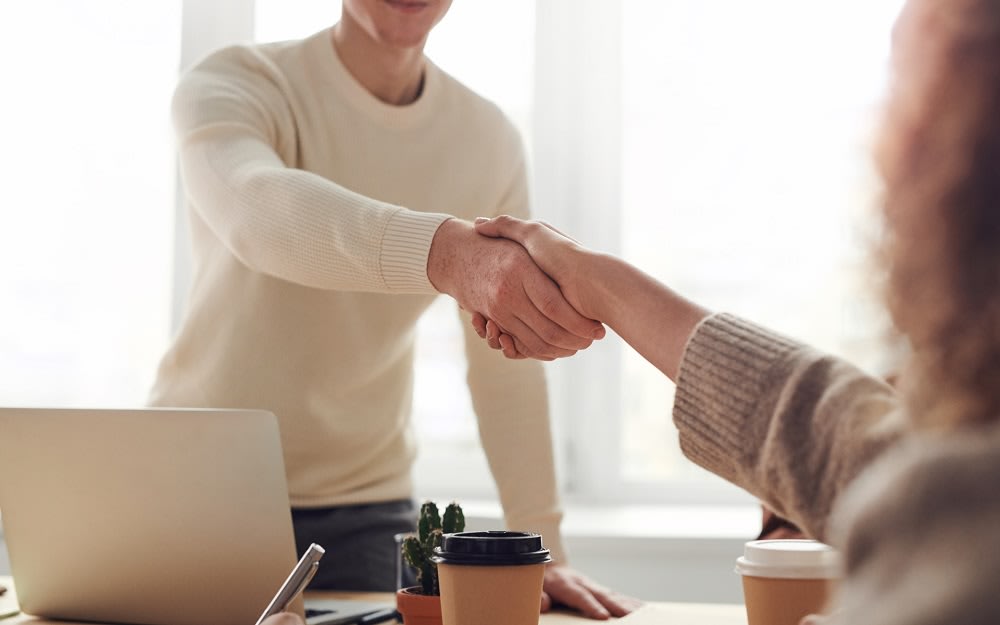 Consult with a real estate agent familiar with your property, area, buyer trends, and pricing before making any decisions. Your home is located in one community, but the people interested in buying it will come from many different communities. To showcase your home's exceptional value, you need the assistance of an expert real estate agent familiar with your neighborhood and others throughout the District.
3. Evaluate your property's potential
In its current condition, your house is undoubtedly an excellent place to live. But how does it fare as a product compared to the most popular houses now available on the market? You will want to get the best possible return on your investment and the most money possible so you can move on to the next phase of your life. Your real estate agent ought to be well-versed in the art of property packaging and presentation, as these are essential aspects of selling a home in the District of Columbia. Discuss the possibility of making renovations and repairs, in addition to staging, to appeal to the buyer you are targeting. Your broker should be able to provide you with resources for obtaining estimates for any work that you choose to carry out on your own.
4. Prepare your home
Start making progress on your goal by improving your home. Keep in mind that you and your real estate agent should make all decisions regarding the staging of your house for the market together. Your representative should know what prospective purchasers are looking for and how to satisfy those needs. Maintain adherence to the procedure for the best results. You can get started by organizing your belongings and decluttering the space.


Before you begin a thorough cleaning, you should get started on any updates or renovations that are part of your plan. Paint, repair, update, remodel. Your real estate agent will want to hear your thoughts on these matters, and they may even solicit bids from local professionals. Before agreeing to work with a contractor, you should investigate their background, including their credentials, licensing, bonds, insurance, and reviews. Perform thorough quality checks at each level of the work. Ensure that both the contractor (or contractors) and the vendors adhere to the schedule and budget. You should seek your agent's support if they have the necessary experience and are competent in managing this process.
5. Home staging and presentation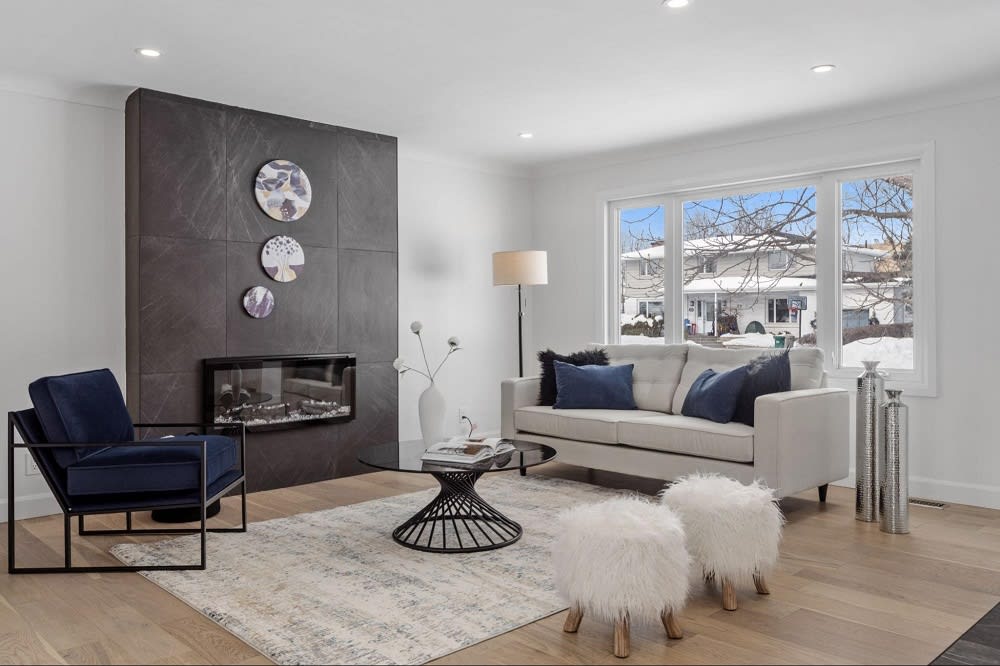 The presentation of the home is the single most crucial factor in determining whether or not a home sale will be successful. When it comes to making a good impression, home staging is one of the most essential components. After you have updated and cleaned your property, you should have it staged by a professional to accentuate its positive aspects and downplay any negative ones, as staged homes typically sell more quickly and for better prices.
One of the most important things you can do to increase the desirability of your home as a possible purchase is to improve the sense of spaciousness and light that each area exudes. You can effectively achieve this by doing things such as utilizing a neutral color palette, rearranging furniture to optimize space, strategically placing mirrors to bring in more natural light, and incorporating vertical means of storage like shelving, wall hooks, and spice racks.


Taking care of your home's curb appeal is another crucial step in readying your property for sale. Keeping up with the landscaping, repainting the house's exterior, and fixing any damage that may have built up over the years are just a few things that can be done to improve the appearance of the outside of your home. If you maintain the outward appearance of your home with care, prospective buyers will notice that you take pride in being the owner of the property and that they may anticipate receiving the same degree of care if they purchase your home.
6. Set your price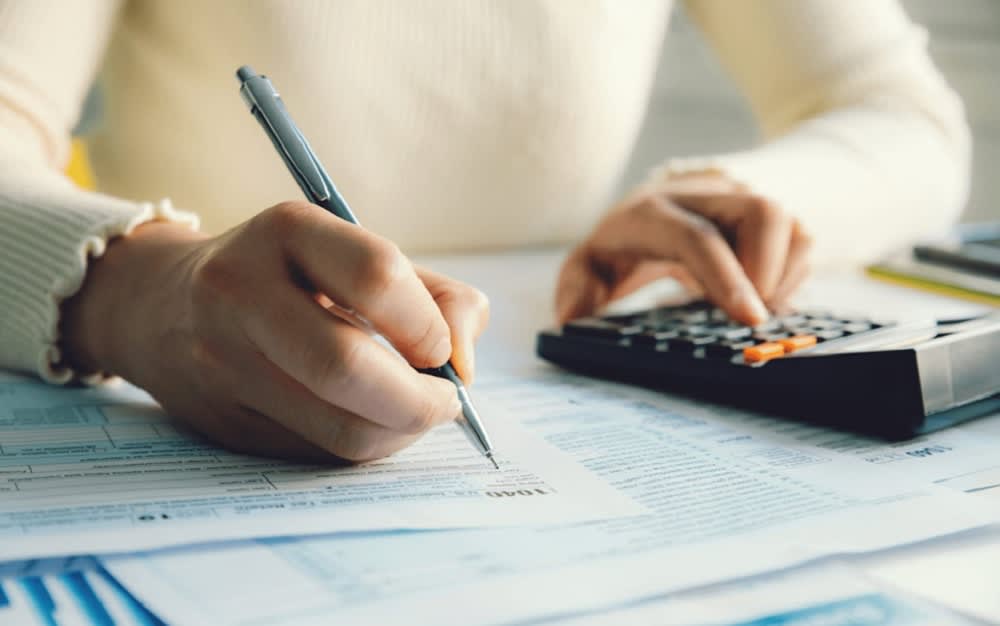 While you were getting your house ready to be put on the market, the market almost certainly shifted. Hence, it's possible you went over or under budget with renovations. Discuss the market and the numbers with your agent, and then settle on a price for the listing.
7. Expert photography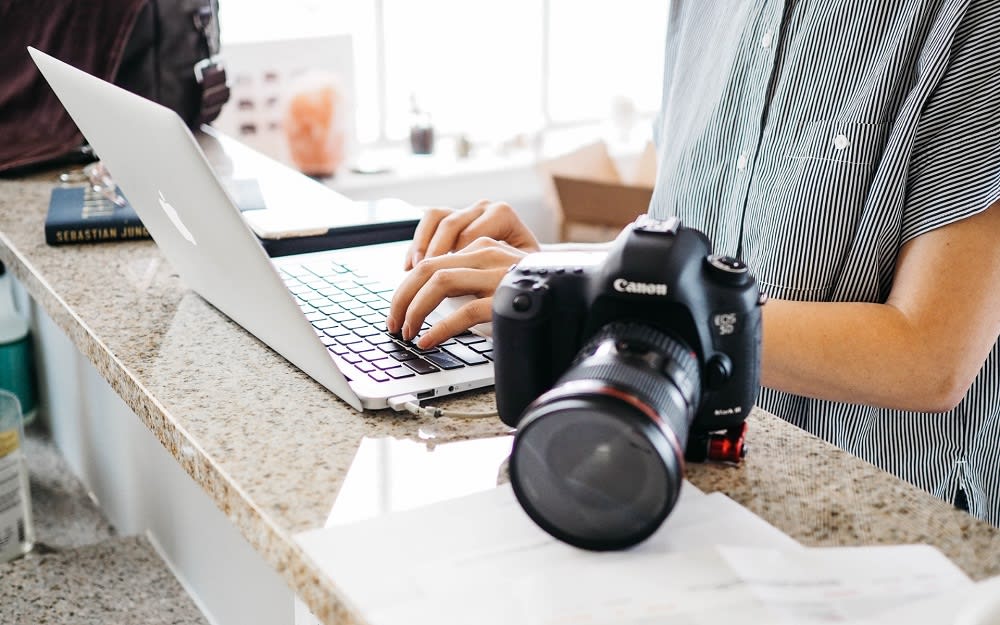 Pricing and presentation are two aspects that are nearly as significant as photographs. If your images aren't good, you won't have as many people looking at your listing, which means your time spent on the market will be longer, and your net profit will be smaller. Be sure that the real estate agent you work with is aware of the most recent developments in the field of real estate marketing and that they provide high-quality, expert photography services.
8. Marketing initiatives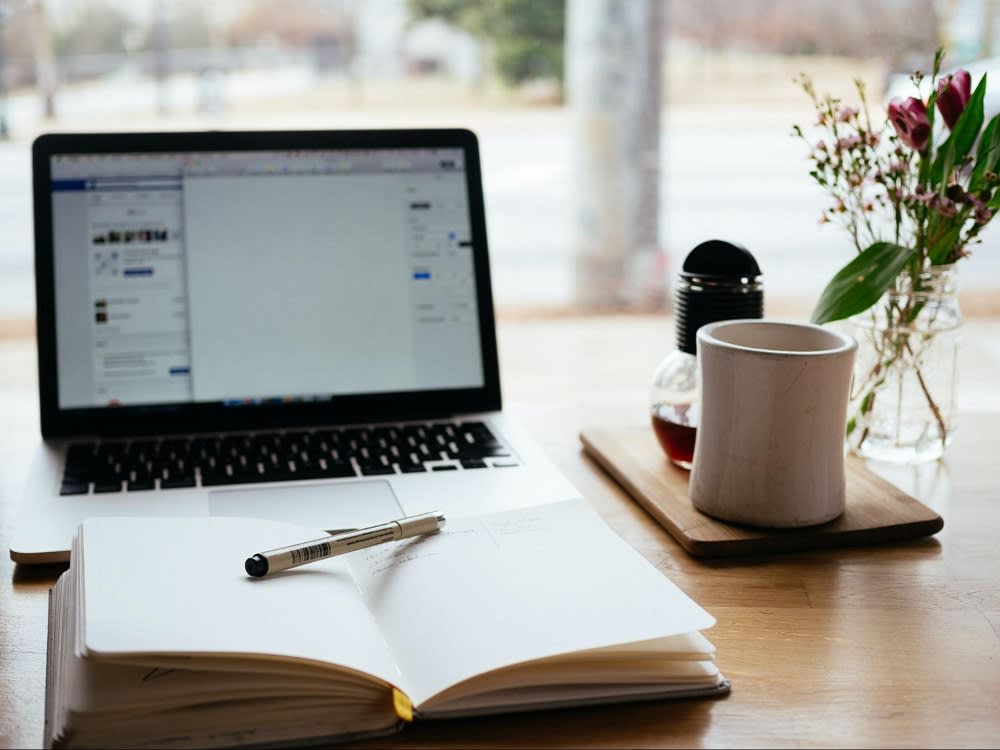 If permitted, your property will be advertised by property signs, the Multiple Listing Service (MLS), and the internet. Before adding your property to the Multiple Listing Service, your agent should develop a webpage for your listing, organize an open house, and create interest in the property.
Sell your DC property with The Synergy Group
Looking to sell your luxury home in Washington, D.C.? With over 30 years of experience,
The Synergy Group
is a cut above the competition in every aspect, from home valuation to marketing to home staging to our ability to negotiate. We are committed to providing you with a one-of-a-kind experience in real estate that you won't be able to find anywhere else.
Contact us
today to get started!