As the chapters of life unfold, so do our housing needs. For empty nesters in the DMV area, the time often comes to transition from a larger family home to a more manageable space that aligns with the next phase of life. The process of downsizing can be both exciting and challenging, requiring careful consideration of lifestyle preferences and practicalities. In this post, we'll explore the art of downsizing with style, highlighting how The Synergy Group's real estate experts can guide you to find the perfect property that matches your evolving needs.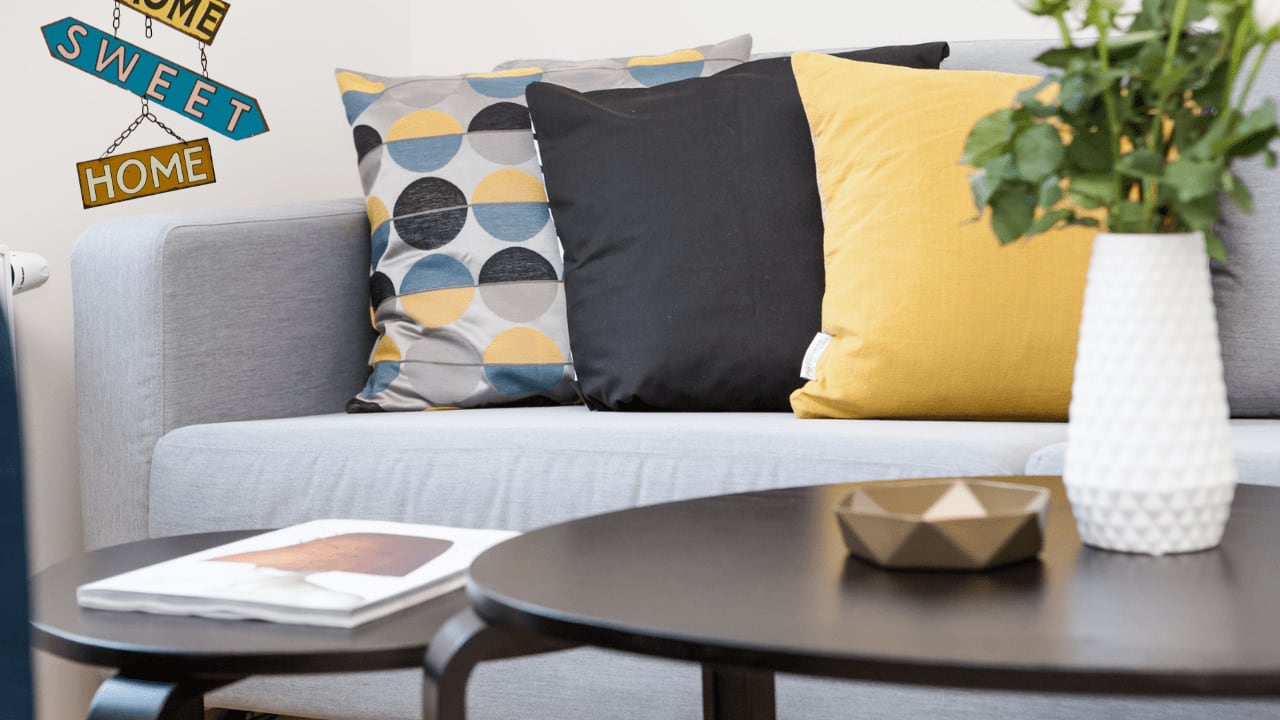 The Allure of Downsizing:
After years of maintaining a larger home that accommodated a growing family, the prospect of downsizing offers a fresh sense of liberation. The benefits are multifaceted: reduced maintenance, lower utility costs, and a newfound focus on experiences rather than belongings. Downsizing also enables you to streamline your living space, curate your possessions, and create a home that truly reflects your current lifestyle.
Choosing the Right Property:
The DMV area boasts an array of property options that cater to empty nesters seeking a balance between comfort and convenience. Among the choices, townhomes, condominiums, and smaller single-family homes stand out as popular downsizing solutions. These properties often come with reduced maintenance demands and may offer desirable amenities, allowing you to enjoy your living space without the hassle of excessive upkeep.
Exploring Condominium Living:
Condominiums are an attractive option for empty nesters seeking a maintenance-free lifestyle without sacrificing comfort. With amenities such as fitness centers, swimming pools, and communal spaces, condo living offers convenience and a sense of community. Imagine spending your mornings at the fitness center, your afternoons by the pool, and your evenings socializing with neighbors in shared spaces—all without worrying about exterior maintenance.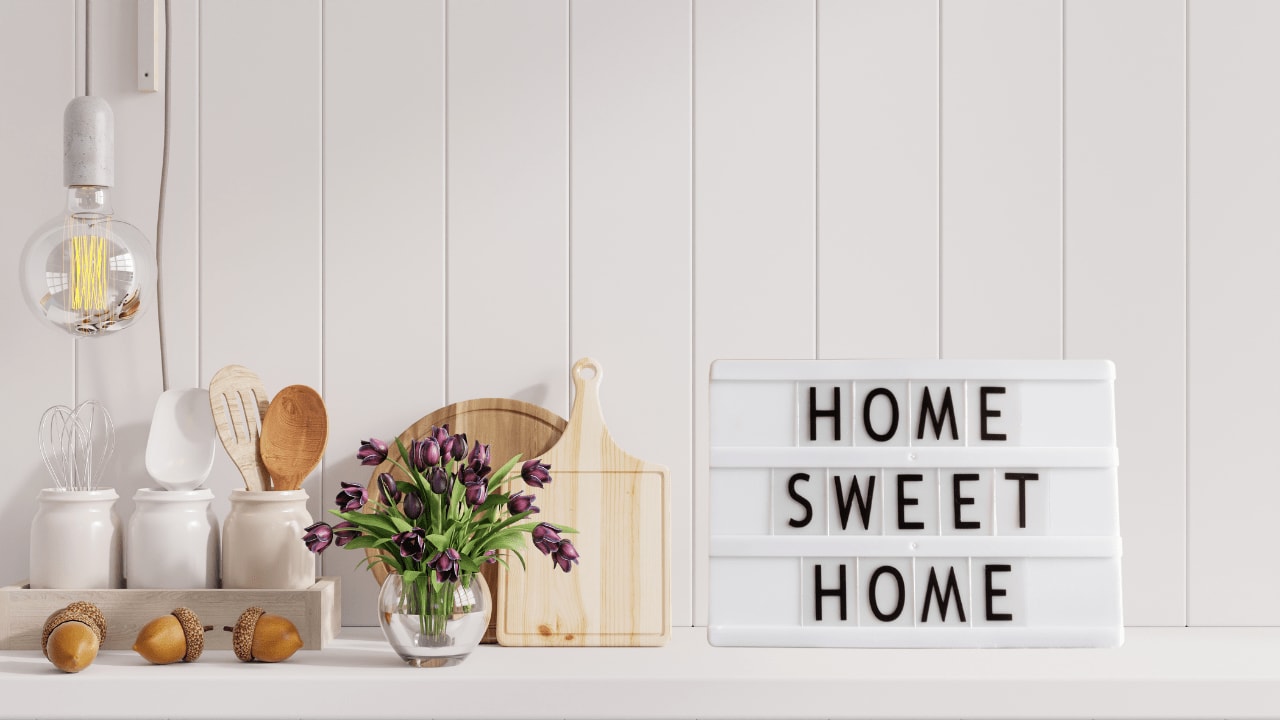 Embracing the Charm of Townhomes:
Townhomes are another appealing choice for downsizing empty nesters. These properties often feature open floor plans, modern designs, and outdoor spaces that provide the perfect balance between privacy and community engagement. A well-designed townhome can provide ample living space for relaxation and entertainment while minimizing the effort required for maintenance.
Seeking the Ideal Single-Family Home:
For those who desire the familiarity of a standalone home, smaller single-family properties present an excellent downsizing solution. These homes offer the freedom of a private yard and fewer shared walls, all while maintaining a more manageable footprint. The Synergy Group's experts can help you identify single-family homes that align with your preferences, ensuring you find a property that perfectly suits your needs.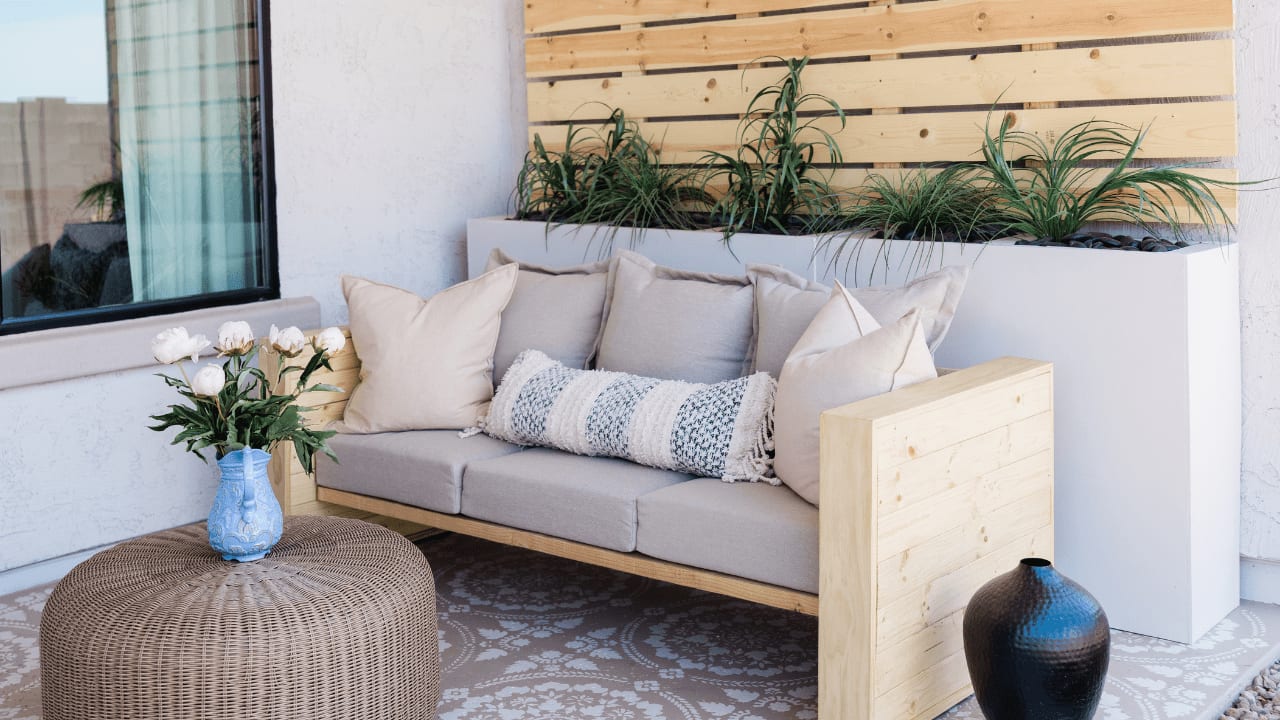 The Role of The Synergy Group:
The process of downsizing can be overwhelming, but The Synergy Group's real estate experts are here to guide you every step of the way. With an in-depth understanding of the DMV area's property market, our team can help you identify neighborhoods and properties that match your downsizing criteria. From assessing your preferences to coordinating viewings and negotiating offers, we ensure a seamless transition that aligns with your goals.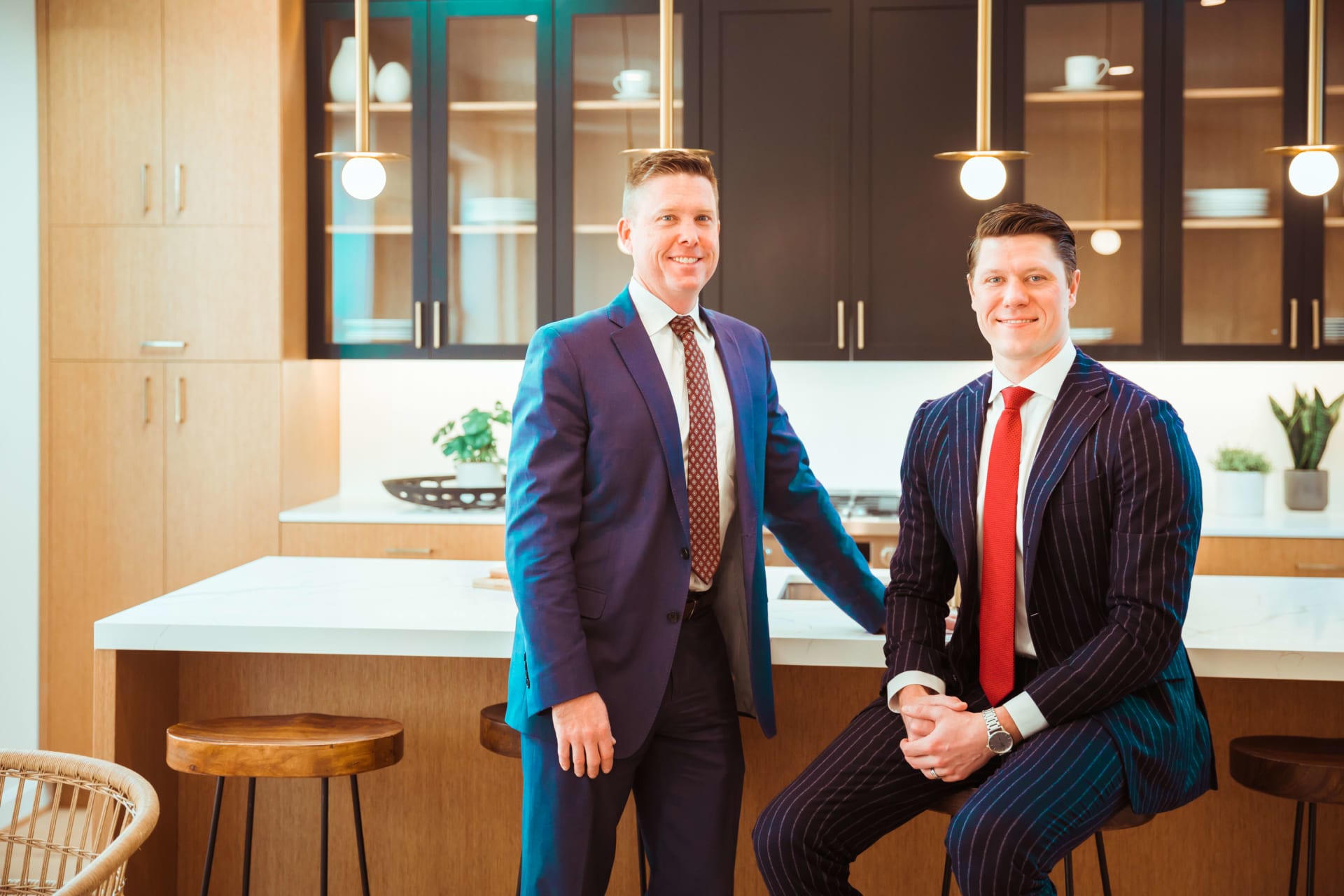 Downsizing marks a pivotal moment in an empty nester's journey, offering newfound freedom and the opportunity to create a living space that harmonizes with your current lifestyle. Whether you're drawn to the amenities of a condominium, the charm of a townhome, or the comfort of a smaller single-family home, The Synergy Group's real estate experts are here to make your downsizing experience both smooth and rewarding. With our guidance, you can confidently embark on this new chapter, knowing that the perfect downsized property awaits you in the vibrant DMV area.
Are you an empty nester considering downsizing? Let The Synergy Group assist you in finding the ideal property that suits your evolving needs. Contact us today to explore your downsizing options in the DMV area.