Welcome to Downtown DC, the beating heart of the nation's capital. Living in Downtown DC offers a unique and exhilarating experience, where history, culture, and vibrant city life converge. In this blog post, we'll delve into what it's like to call Downtown DC home and explore the rich tapestry of living in this dynamic urban center.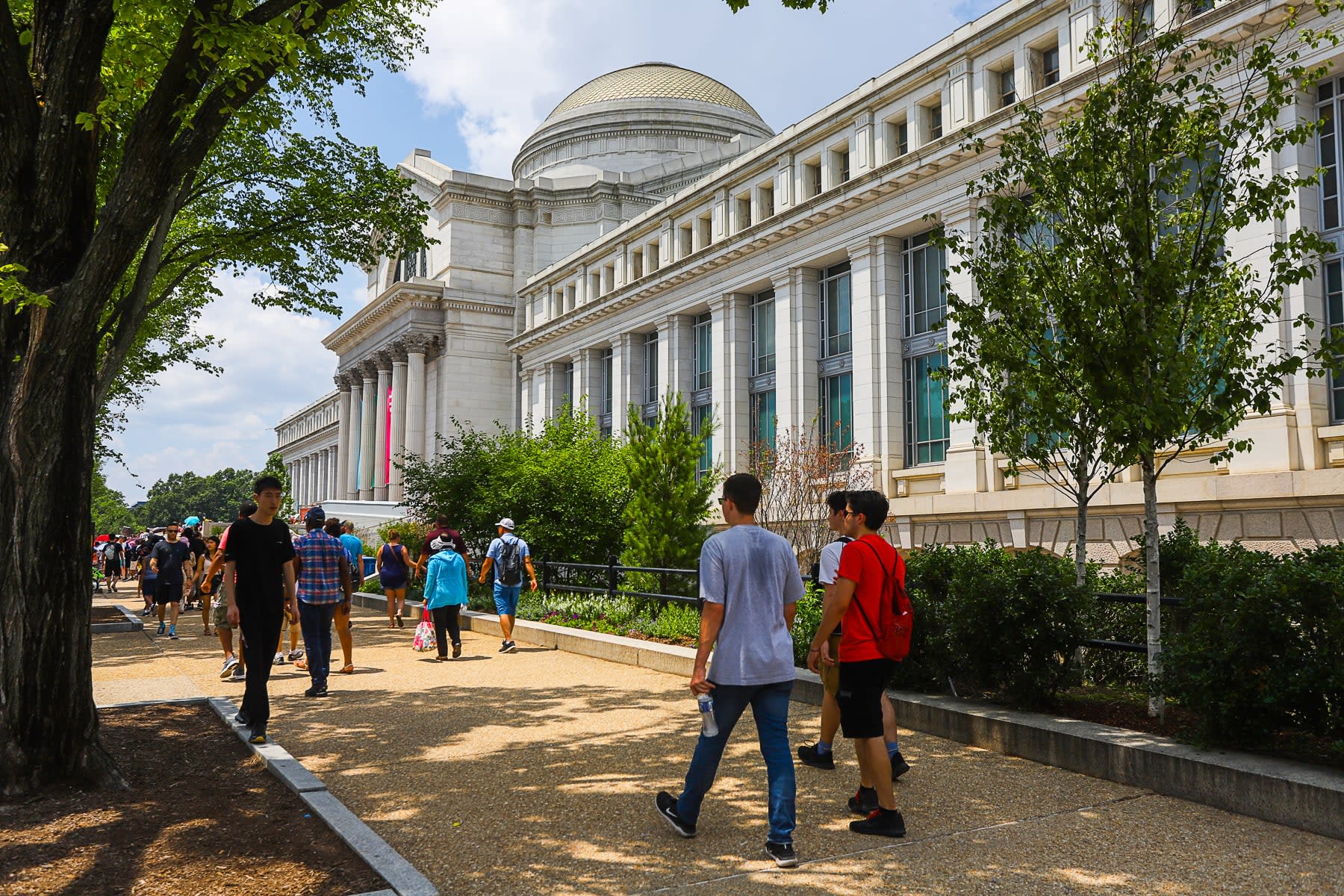 An Unparalleled Location
Living in Downtown DC means immersing yourself in a prime location that puts you at the center of it all. With a home in Downtown DC, you'll have convenient access to government offices, cultural institutions, renowned universities, and a thriving job market. Commuting becomes a breeze, with numerous transportation options and walkable streets connecting you to the city's many attractions.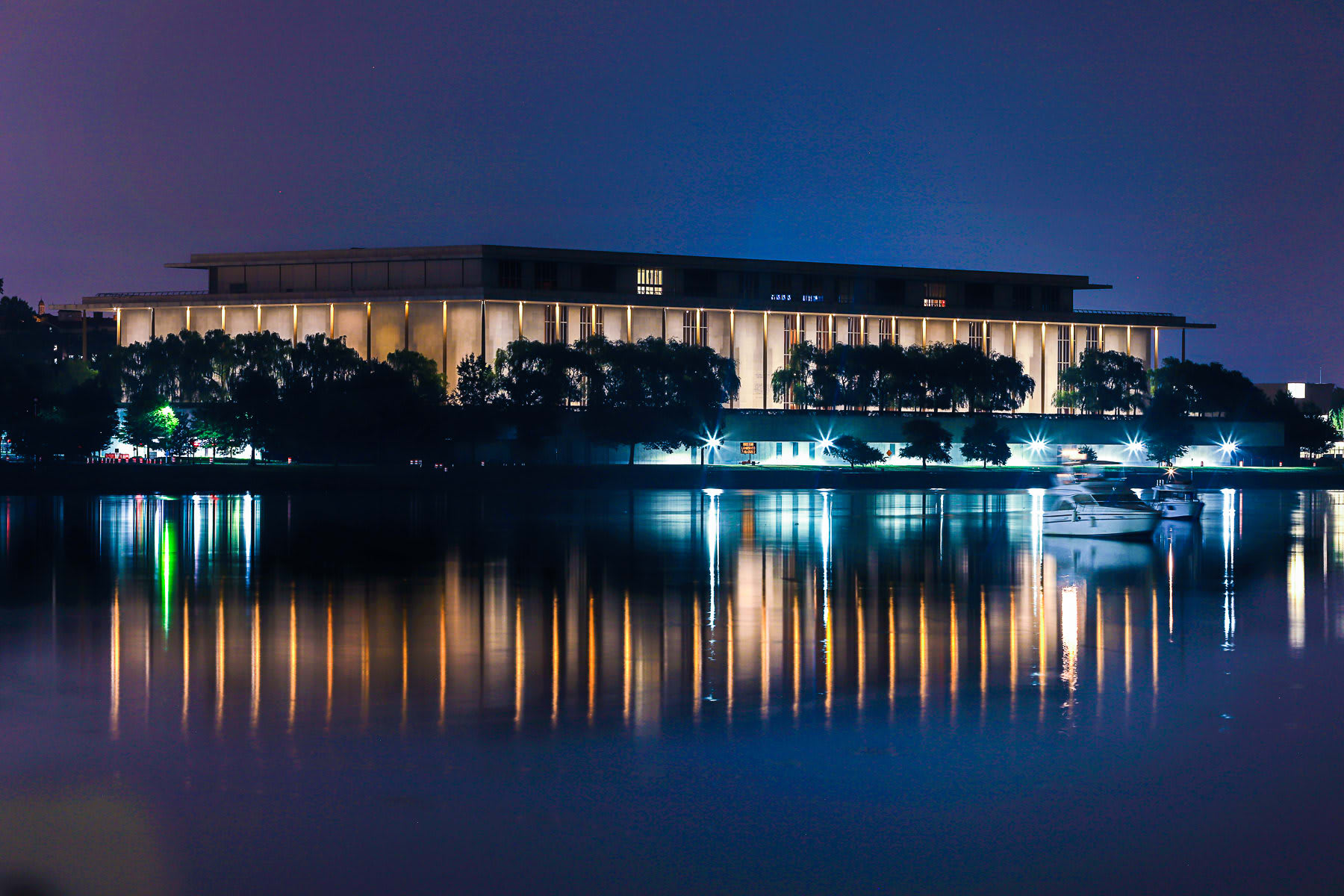 Vibrant Neighborhoods and Diverse Communities
Downtown DC is composed of diverse neighborhoods, each with its own character and charm. From the historic and stately streets of Foggy Bottom to the vibrant energy of Chinatown, there's a neighborhood to suit every taste. Living in Downtown DC means becoming part of a diverse and inclusive community, where people from all walks of life come together to create a vibrant tapestry of cultures, ideas, and experiences.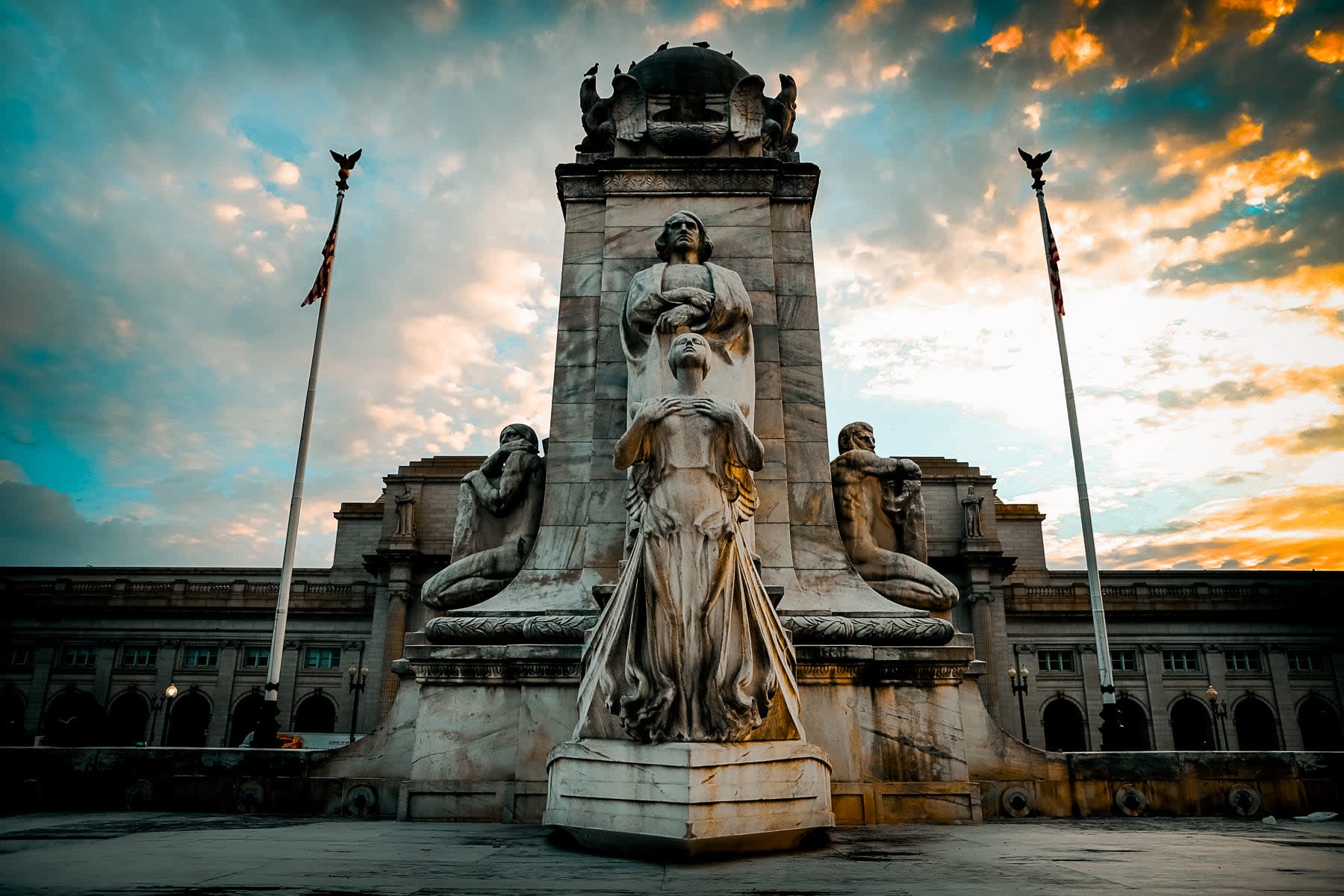 A Cultural Haven
Downtown DC is a treasure trove of cultural landmarks and experiences. From the majestic National Mall, where iconic monuments and world-class museums reside, to the bustling theaters and art galleries of Penn Quarter, there's always something to explore and discover. Living in Downtown DC means having these cultural treasures right at your doorstep, allowing you to immerse yourself in history, art, and intellectual pursuits.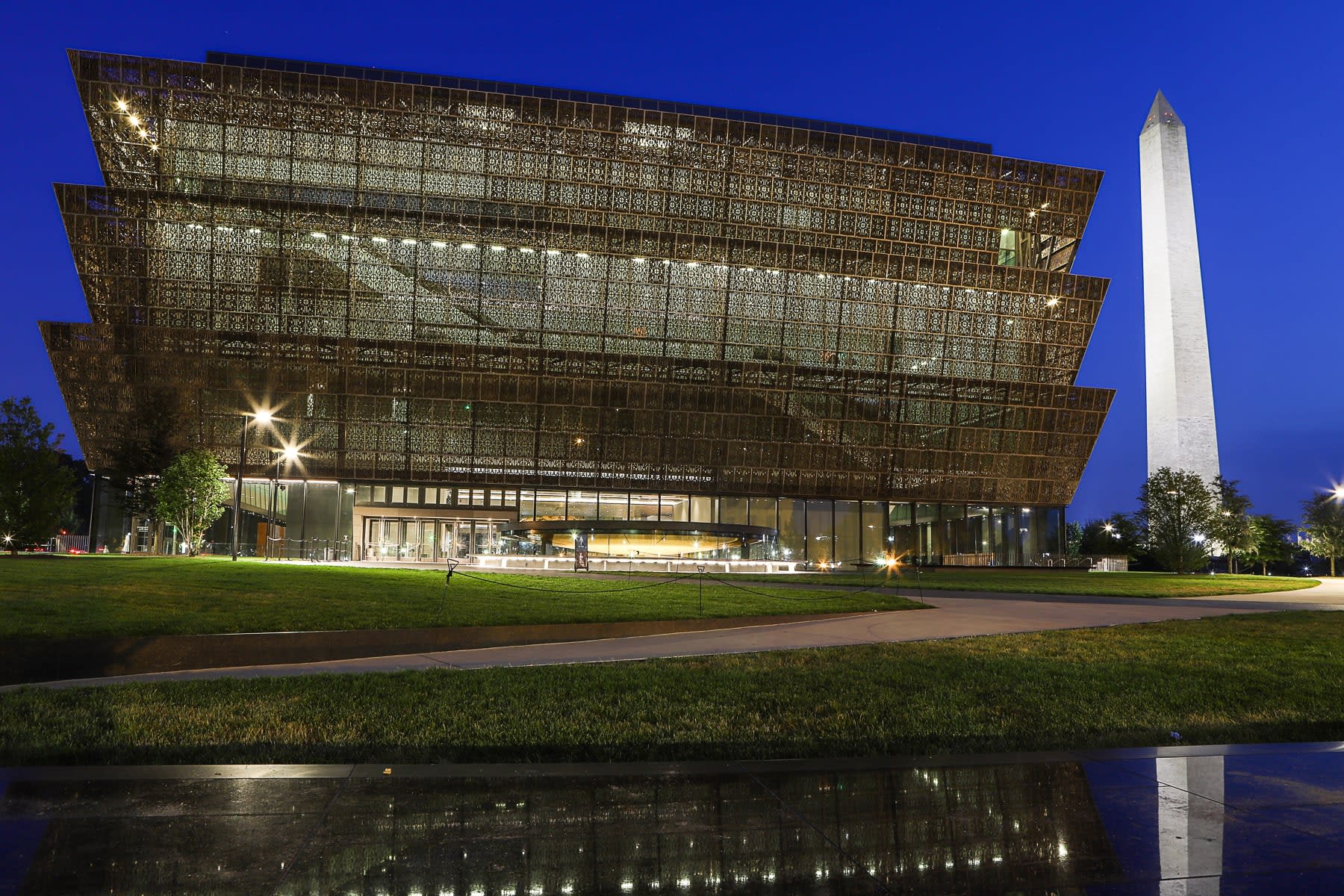 Dining Delights and Culinary Adventures
Food lovers rejoice! Downtown DC offers a culinary scene that caters to every palate. From trendy Michelin-starred restaurants to cozy cafes and vibrant food markets, you'll find an array of flavors and cuisines waiting to be savored. Living in Downtown DC means embarking on a culinary adventure, where you can indulge in diverse culinary experiences and explore the city's gastronomic delights.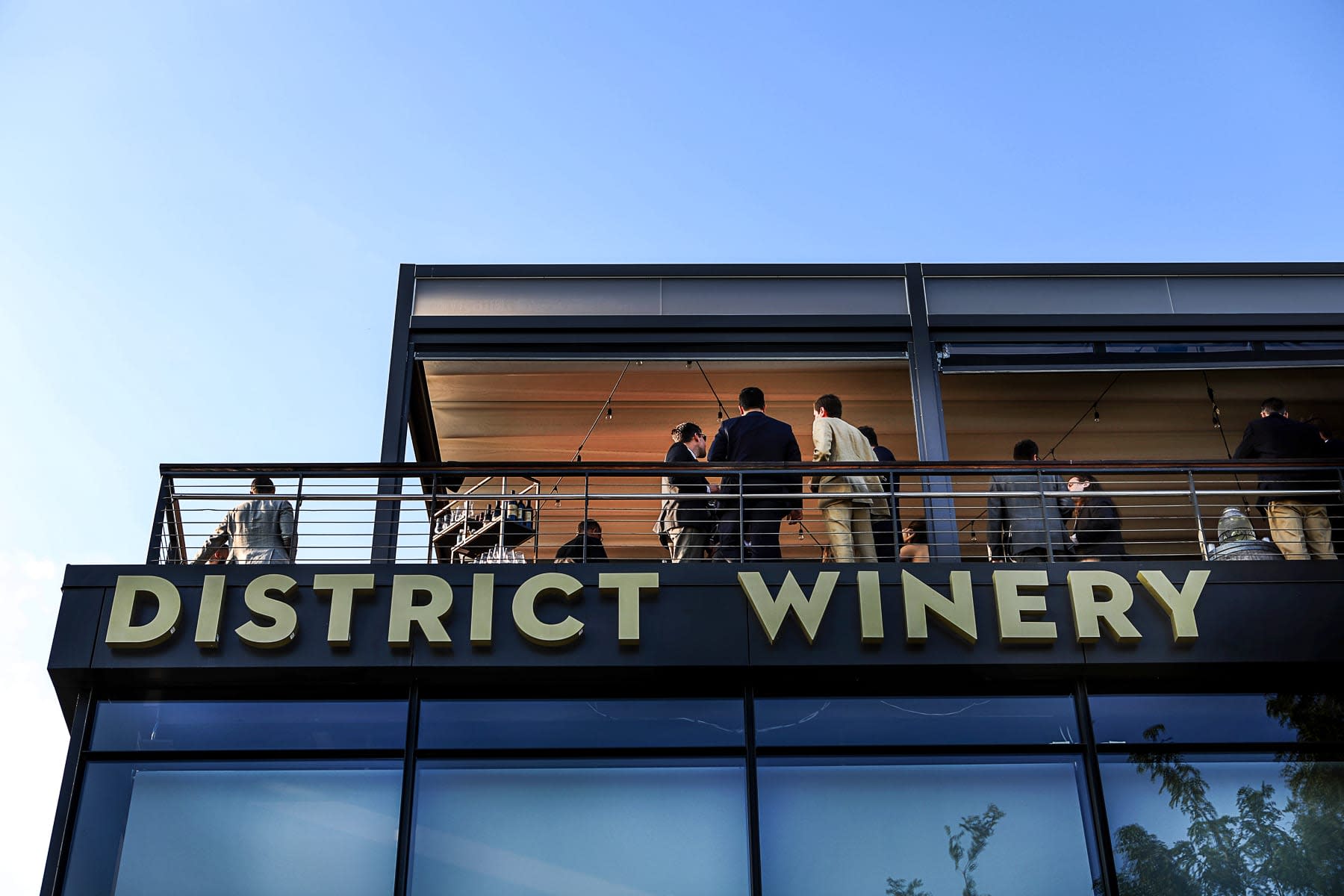 A Dynamic Lifestyle and Endless Entertainment
Living in Downtown DC means embracing a dynamic and lively lifestyle. The streets pulse with energy, offering a myriad of entertainment options. Catch a Broadway show, attend live music performances, explore the local art scene, or simply soak in the electric atmosphere of vibrant street festivals. Downtown DC ensures that there's never a dull moment, with an array of entertainment options to suit every interest.
Living in Downtown DC is an unparalleled experience that combines the best of history, culture, and urban living. From its prime location and diverse neighborhoods to its cultural landmarks and vibrant lifestyle, Downtown DC offers a unique sense of energy and possibility. Embrace the rhythm of the city, connect with a diverse community, and savor the endless opportunities that Downtown DC has to offer.