As the ultimate hub of political action and our nation's capital, Washington, D.C., is an exciting place to live. Playing a quintessential role as a backbone of America keeps its real estate market bursting with excitement as people move in and out each year with the changing times. A fantastic property selection combined with a healthy demand of interest from potential buyers creates a competitive market, while still offering chances for outstanding deals on both sides.
To help you determine when the right time to enter the Washington, D.C. real estate market will be for you, here's everything you can expect as a
buyer
or a
seller
during the year 2023.
Housing market forecast 2023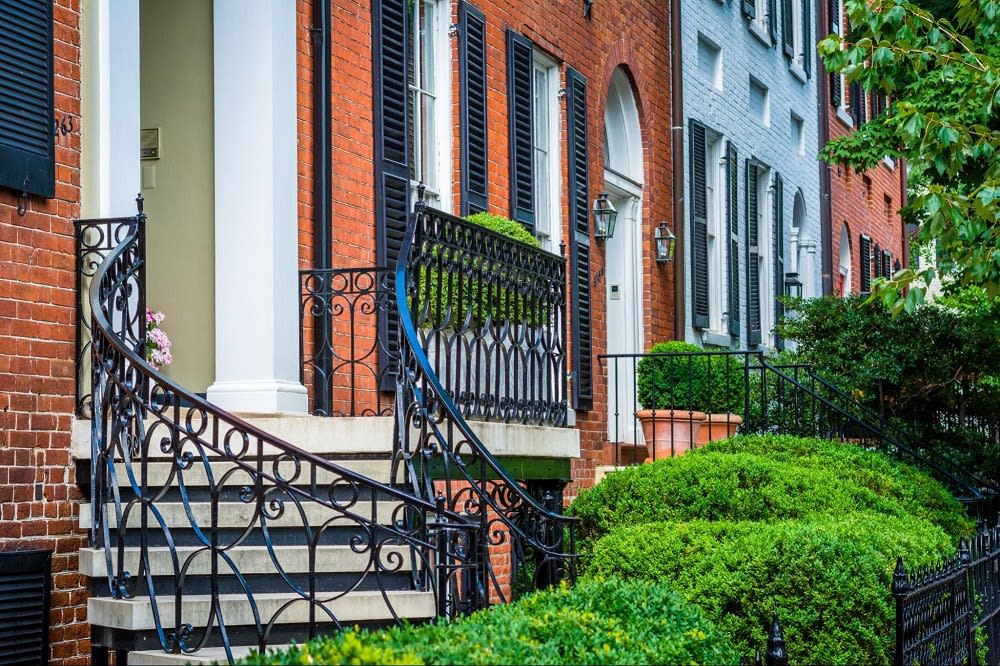 Incredible opportunities for both buyers and sellers can be seen in the Washington, D.C., housing market forecast for the year 2023. Buyers will have the ability to purchase phenomenal homes at lower prices than they would usually pay, while sellers will benefit from a high level of demand for properties, and draw appealing offers if they take the time to prepare their homes for listing. Regardless of which side a person is on, 2023 should be a thriving year for the Washington, D.C., housing market.
Home values decreasing
Average home values in Washington, D.C., have been decreasing in recent years and are expected to continue in this direction. The current climate points to 2023 being more of a
buyers market than a sellers market
, as there will be plenty of chances to make appealing offers at fair market values to secure a purchase on a property. However, the continuous demand for homes leads to plenty of interest in quality properties, and still allows homeowners to earn top dollar on their listings if they're able to distinguish their home as one of the best options available. Undergoing
home staging
before the listing is highly recommended for sellers to effectively attract the offers they're seeking.
Rising interest rates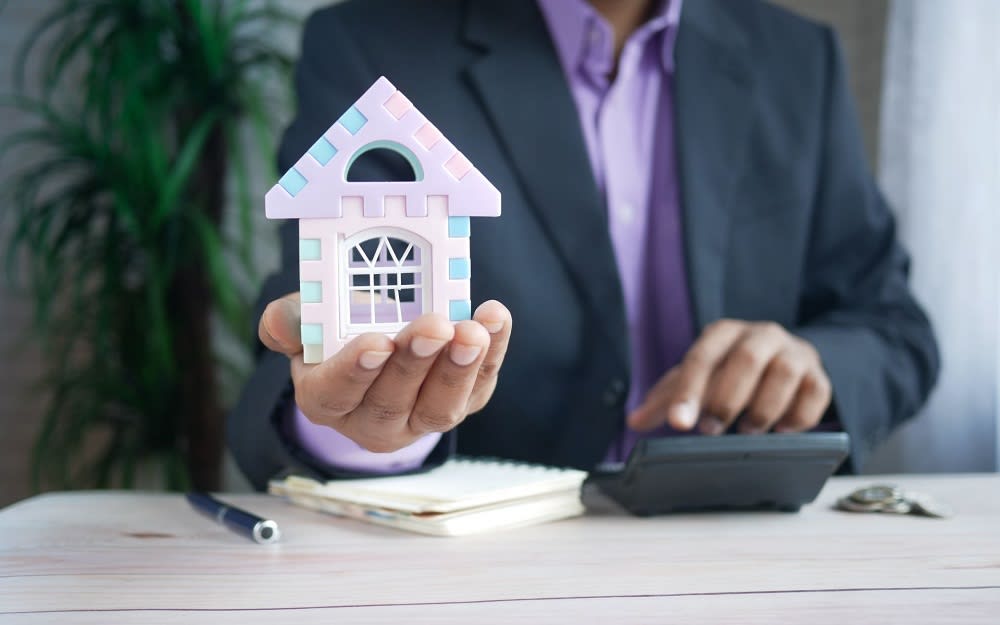 Interest rates
have been slightly rising in recent times, and will likely remain at a similar level or continue with a small increase. These rising rates can be linked to several factors in the large economy and country, with the pace of
inflation
being a large influence. Although interest rates may be rising, they are still at historically low levels and can offer potential buyers strong opportunities to get a good financing deal that will benefit them in the end.
Cost of rent will decrease

During 2023, the cost of rent throughout Washington, D.C., will likely decrease or remain the same. This is because there is a lower demand among people looking to rent in urban districts where most rental properties are located, as more and more interest has been seen in its larger metropolitan area. However, the costs of rent for larger estate-like homes in these neighborhoods may go up.
Investing indicators will favor landlords

For real estate investors in 2023, indicators in the Washington, D.C. market seem to point toward favorable conditions for landlords. With the rising interest rates, fewer people will be looking to purchase properties, allowing them to secure more units for a fair price that will yield them good returns for future years. Savvy investors will surely be taking advantage of this current climate in the housing market.
Negative net population migration
More of a negative net population
migration
has been occurring throughout Washington, D.C., but this is mostly in regard to its densely urban districts rather than its metropolitan area at large. People are seeking more space, causing them to favor suburban enclaves more than their city-center counterparts.
Housing market data wrap up from 2022
While past performances do not always indicate future events, they can allow experts to make reasonable predictions on how the market will perform. During the 2022 year, housing market trends throughout the Washington, D.C. region showed a slight decrease in the average price of a home and the average cost per square foot.
How Covid-19 affected the Washington, DC real estate market

Throughout the Covid-19 pandemic, people from all across America tried to move out of densely populated urban areas in favor of more residential communities with more land and outdoor space in properties. This pattern was prevalent in Washington, D.C.'s housing market as well, as many homeowners tried to sell their properties in the city itself but stayed within its larger metropolitan area.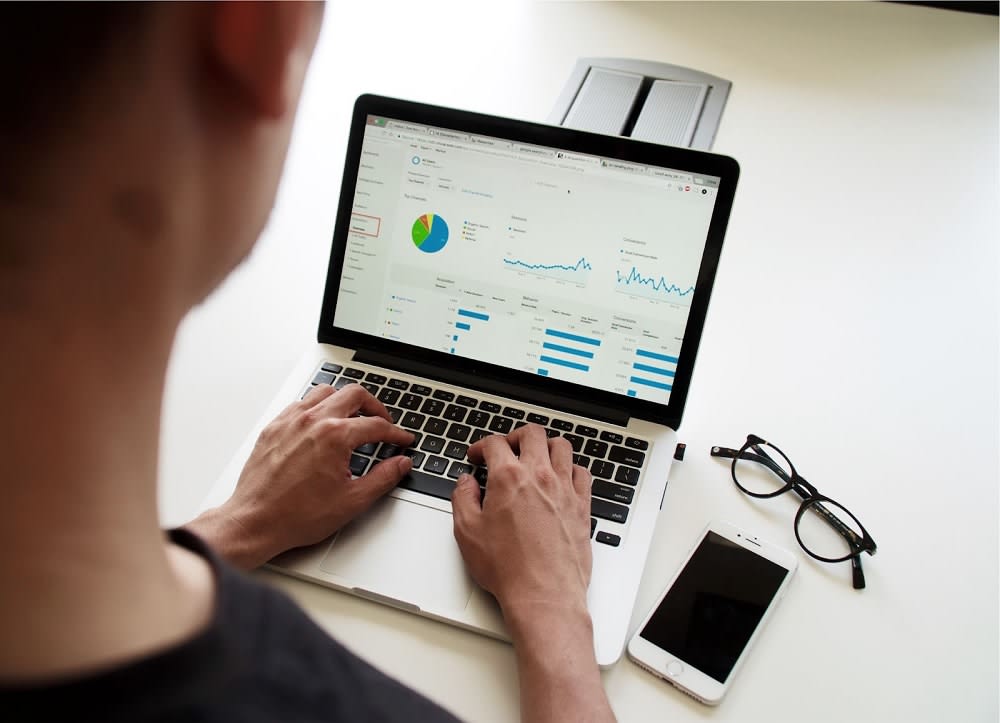 Median home prices 2022

During the 2022 year, the median price of a home in Washington, D.C., was around $650,000. This median price was slightly below the median price of property sales during 2021 and previous years.
Should you invest?

With property listing prices in Washington, D.C., slightly down from recent years, 2023 could be an excellent time to invest in its housing market for long-term value. Homes in the neighborhood historically appreciate over time, so prospective buyers and investors can secure a great deal on apartments that will likely be worth far more than their current price after being held for a few years.
When it comes to luxury homes in Washington, D.C., especially, these low prices offer the rare chance to purchase a property below its usual value that will yield a great return over time.
Investing in rental properties
can be extremely rewarding as well, as a steady flow of interest in the neighborhood makes properties a reliable passive income source.
3 Best Washington, D.C. neighborhoods for rental properties
Capitol Hill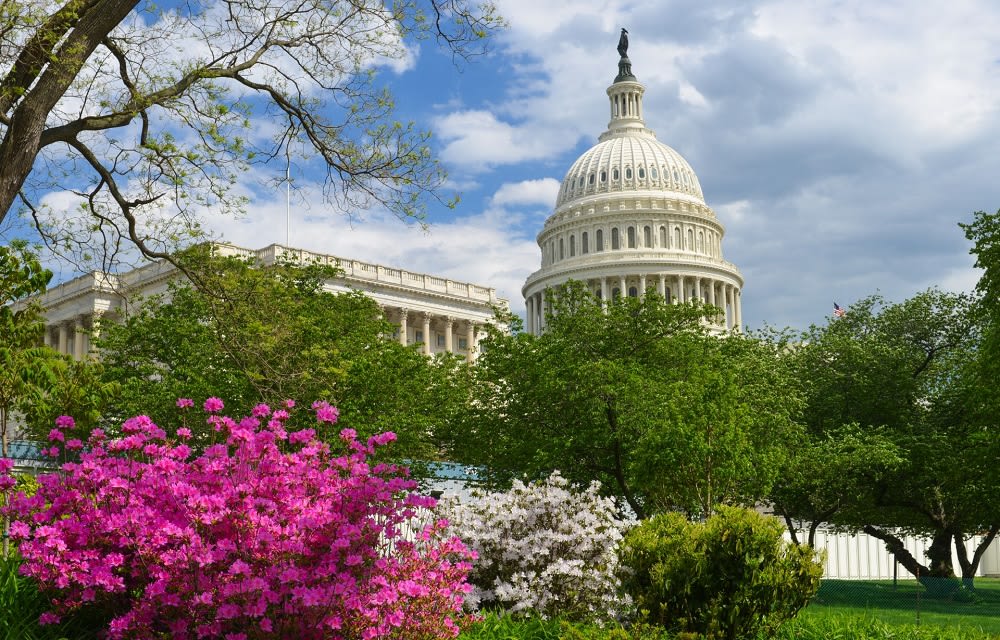 When it comes to Washington, D.C. neighborhoods, Capitol Hill is definitely one of the best for rental properties. The community is a center of action for the city, resulting in a continuous demand for homes from renters and a strong incentive for landlords to provide these individuals with high-end units to keep their interest strong and avoid losing a deal to one of the other top-notch units in the area. Getting a rental property while prices are low is a smart long-term strategy for investors.
Shaw

Shaw is one of the most cultural and historic neighborhoods in Washington, D.C., leading to a constant flow of people looking to move into the area. Taking advantage of the much lower-than-usual property prices to purchase units for rental properties is a smart investment move that will benefit the owners for years to come, as this community never goes out of style.
Columbia Heights

Another popular neighborhood in Washington, D.C., that's great for rental properties in Columbia Heights. Its charm and park space give it a good balance of urban and suburban, making it a property that can attract a variety of renters since it offers the best of both worlds. Its value will only appreciate over the long term as it is still fairly central in the metropolitan area.

Overall, 2023 is looking like a marvelous time for the housing market in Washington, D.C. Buyers will have ample chances to score beautiful properties at desirable prices, sellers can benefit from the high demand and yield substantial profits with a little advance preparation, and investors will be able to expand their portfolio and reap the rewards for years to come.
If you're considering buying or selling a home in the Washington, D.C. region during the 2023 year and could use some expert guidance, contact the
Synergy Group
today. Having successfully assisted countless buyers and sellers on
transactions
involving Washington D.C. apartments and homes in its surrounding neighborhoods, teaming up with one of their skilled professionals will give you the competitive advantage you need to close a deal in this highly sought-after housing market.