Living in a condominium, or condo, has become an increasingly popular housing choice in the DMV (Washington D.C., Maryland, and Virginia) area. Condos offer a unique lifestyle that combines convenience, low maintenance, and access to desirable amenities.
Low Maintenance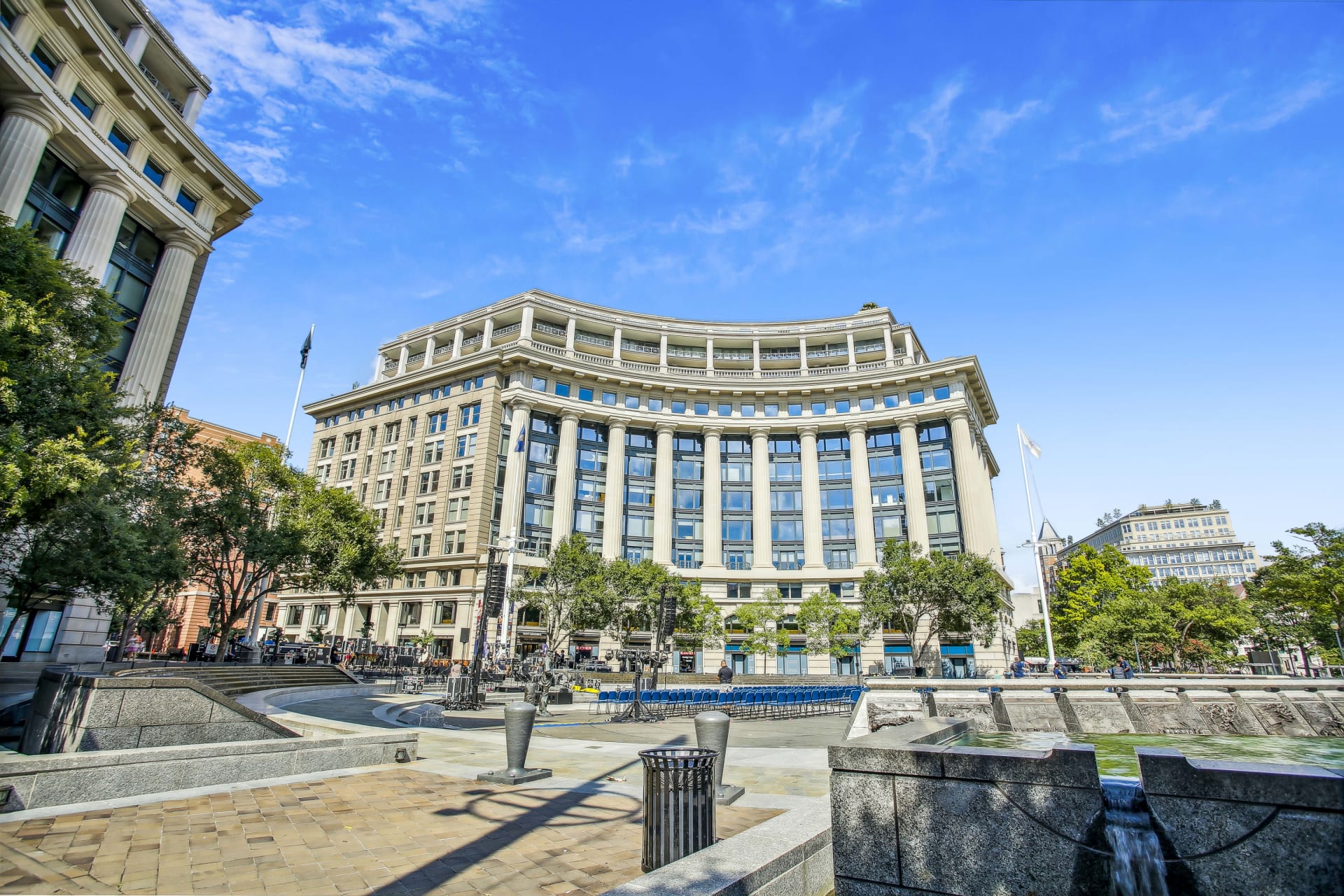 One of the standout advantages of living in a condo in the DMV area is the reduced maintenance responsibilities. Condos are designed to alleviate the burden of exterior maintenance tasks typically associated with single-family homes. The condo association takes care of essential maintenance tasks such as landscaping, exterior repairs, and even snow removal during the winter months. With a condo, you can bid farewell to mowing lawns or shoveling snow, allowing you to enjoy your free time without the hassle of maintenance.
Amenities and Facilities
DMV area condos are renowned for their impressive range of amenities and facilities. Many condominium communities offer exclusive perks that enhance residents' lifestyles. From fitness centers equipped with state-of-the-art equipment to refreshing swimming pools for leisurely afternoons, condos provide a wealth of amenities. Additionally, common areas like clubhouses are ideal for hosting gatherings or events. Furthermore, 24/7 security services ensure peace of mind for residents, making condos a secure and comfortable living option.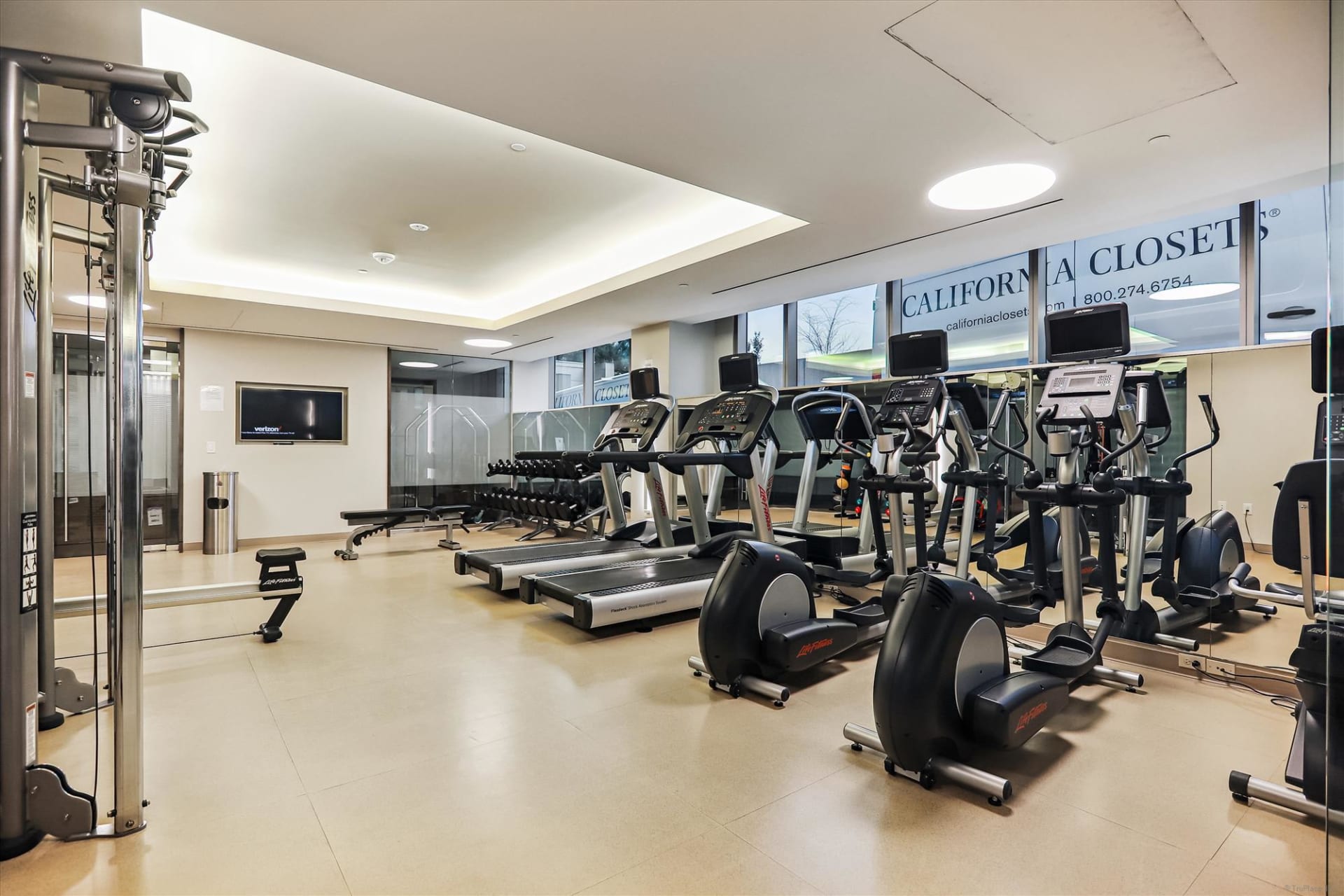 Affordability and Cost Savings
Choosing a condo in the DMV area can offer significant affordability and cost savings. Condos generally have a lower purchase price compared to single-family homes in the same location. Additionally, property taxes and utility bills tend to be more manageable for condo owners due to shared expenses within the community. Condo association fees, while an additional cost, often cover essential services such as water, trash collection, and exterior maintenance. The cost savings associated with condo living can make it an attractive choice for individuals seeking homeownership without the financial burden of a larger property.
Location and Convenience
Condos in the DMV area are strategically located in desirable neighborhoods or close to urban centers. This prime positioning allows residents to enjoy the convenience of nearby amenities, entertainment options, shopping centers, and public transportation. Living in a condo can provide a vibrant and dynamic lifestyle, with popular attractions and services just a stone's throw away. Additionally, the lock-and-leave nature of condo living is ideal for those who travel frequently or prefer a low-maintenance lifestyle.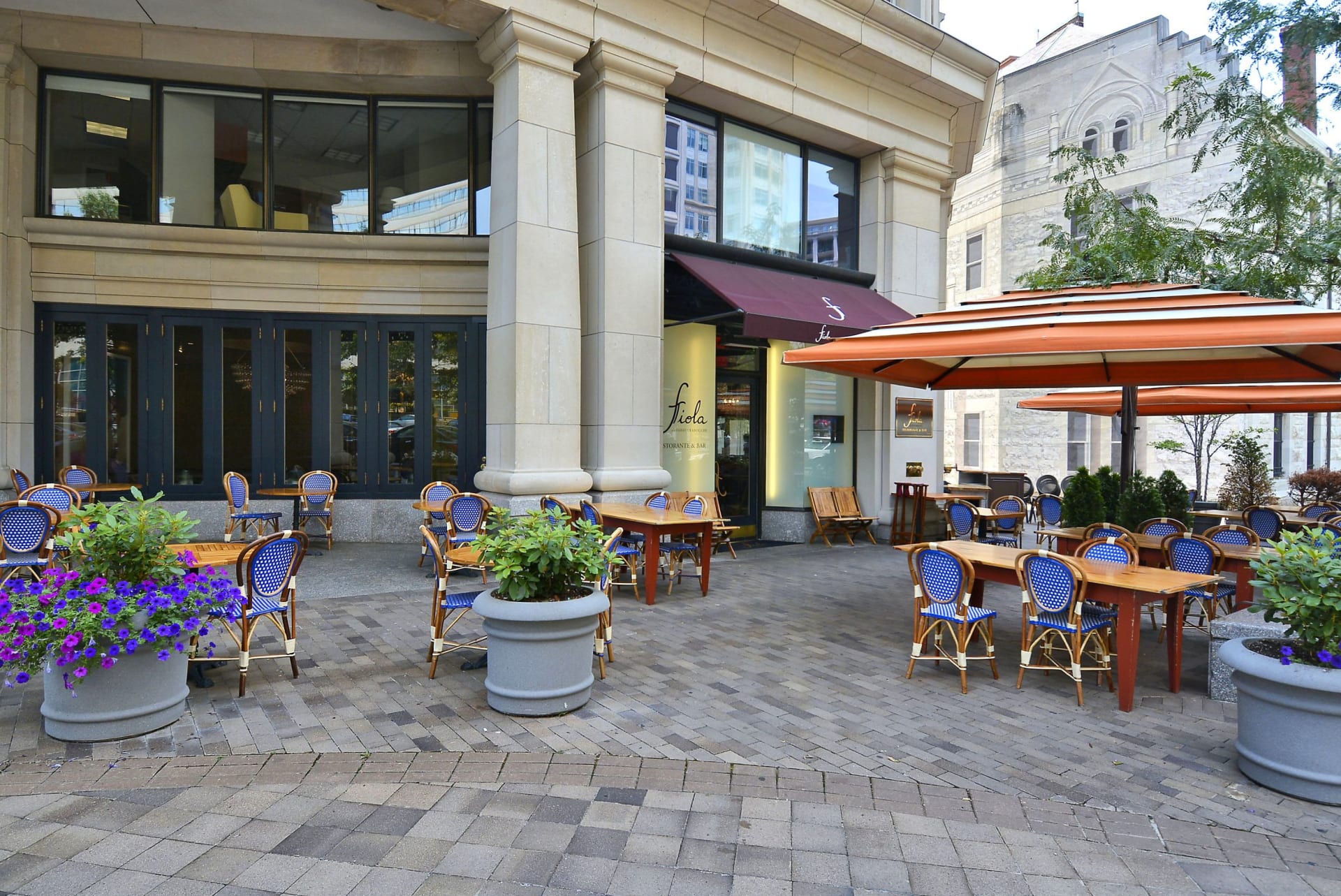 Condo living in the DMV area offers numerous benefits, including low maintenance, a wide array of amenities, affordability, and prime locations. If you're seeking a housing option that combines convenience, comfort, and a vibrant lifestyle, a condo might be the perfect fit for you. Explore the diverse range of condos available in the DMV area and consider the advantages discussed in this post. Make an informed decision that aligns with your preferences and enjoy the benefits of condo living in the DMV area.
Contacting local realtors like those in The Synergy Group are the best option to help you guide through the market and get all your questions answered before making a move. Contact us today to begin your search or list your current home.