Montgomery County's Changing Real Estate Landscape: What You Need to Know
The real estate market in Montgomery County, Maryland, is buzzing with activity, but it's also undergoing some significant changes. Whether you're a homeowner, investor, or prospective buyer, you should be aware of these developments.
*Scott Sachs talks about the new Regulatory Updates
Regulatory Updates for Montgomery County Residents
If you're a resident of Montgomery County, we have some critical updates for you. Most notably, recordation fees (on both purchase and sale) and real estate tax rates are on the rise. These changes are going to take effect from October 1, 2023.
What is a Recordation Fee?
For those unfamiliar with the term, a recordation fee is a one-time cost to register a real estate transaction as a public record. It applies to various aspects of real estate transactions including the sale, purchase, and mortgage deeds.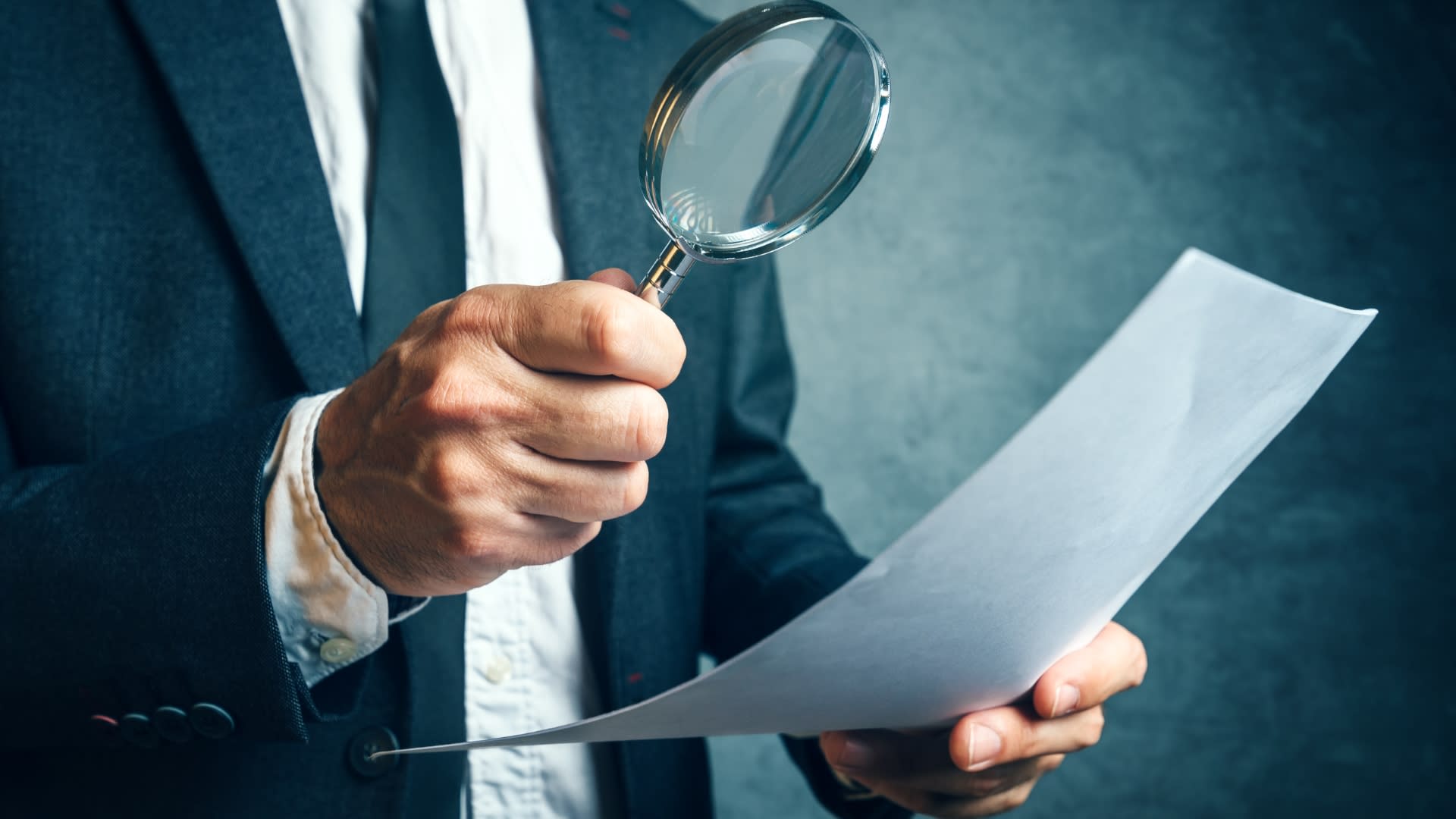 New Changes in Recordation Fees
The new fee schedule is especially noteworthy for properties valued at over $1 million.
Rise in Tax Rates
On top of this, the tax rate is also seeing an increase—now standing at an additional 4.7 cents per $100 of assessed value. This is comparatively less severe than the initial proposal of 10 cents per $100 by executive Erlich.
Attention Rental Property Owners
Last but not least, as of July 1, 2023, if you own a rental property in the county, you are now required to conduct a radon test on select rental properties. Staying updated with these changes can be challenging, but that's where we come in. The Synergy Group's property management division is actively involved in trade organizations to keep our clients informed and compliant.
Council's Take on Recordation Tax Hike
The Montgomery County Council voted 7-4 in favor of increasing its real estate recordation tax on May 9, 2023. This change comes as part of Bill 17-23 and aims to support various capital projects and housing needs. The councilmembers backing the bill are Kristin Mink and Will Jawando), with additional support from Montgomery County Executive Marc Elrich.
You can read the full article on these legislative changes on the (https://www.natlawreview.com/article/increased-recordation-tax-rates-montgomery-county-maryland).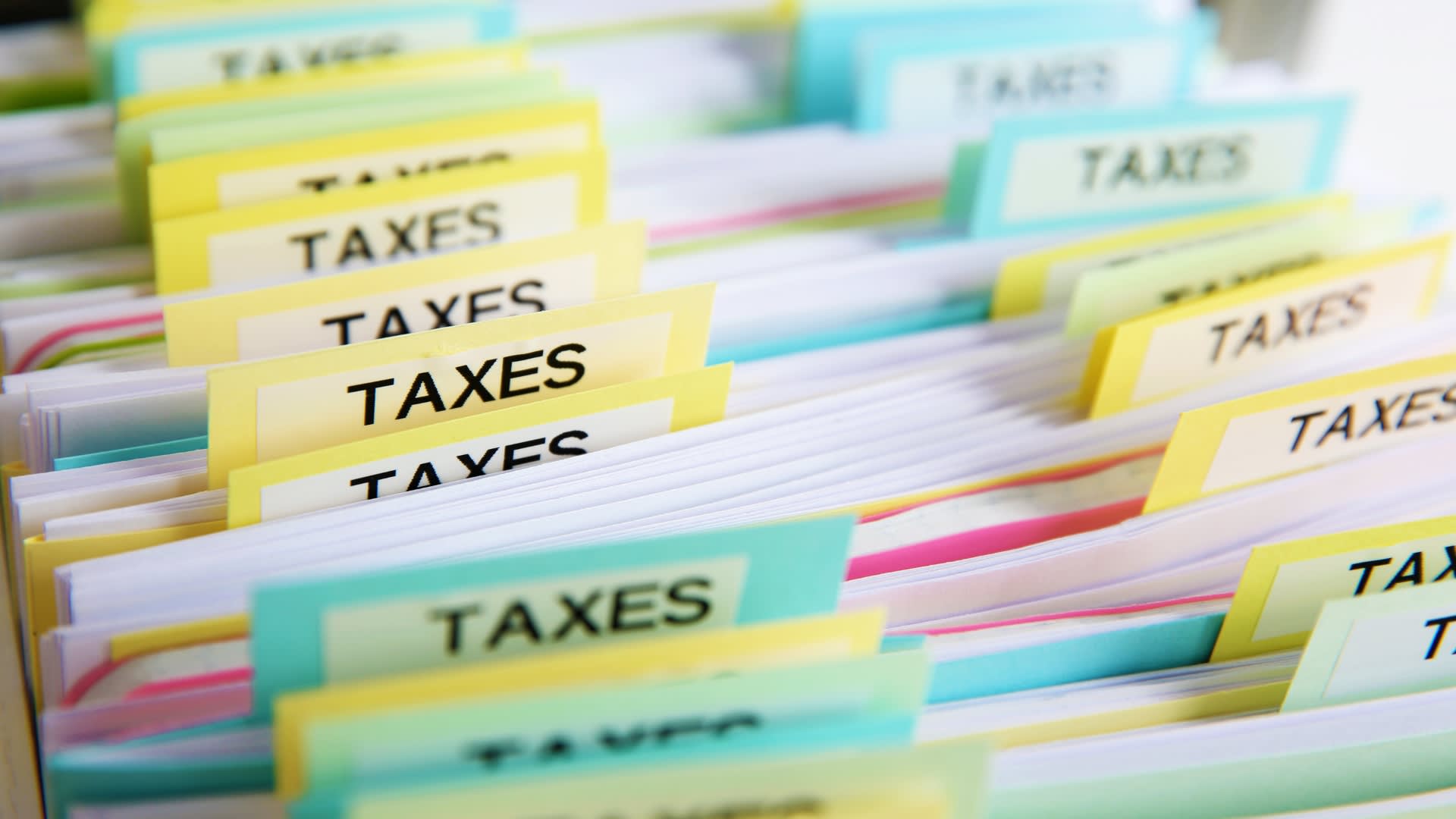 What Does the Tax Hike Mean for You?
The tax hike is expected to generate over $187 million for the Capital Improvements Program, focusing on key areas like school improvements and transportation infrastructure. But what does it mean for homeowners and investors?
- Properties between $600,000 and $750,000 will see their rates rise to $5.75 per $500.
- Properties between $750,000 and $1 million will be charged at $6.33 per $500.
- And for properties above $1 million, the rate will be $6.90 per $500.
Paula Ross, President and CEO of the Gaithersburg-Germantown Chamber of Commerce, has expressed concerns about these changes, especially considering the additional property tax hikes that are being contemplated.
Local Impact and Future Outlook
The funds generated from this tax increase will also contribute to affordable housing and transportation infrastructure enhancements. There are concerns from local businesses and homeowners, but council members argue that to maintain the quality of Montgomery County's education and infrastructure, these hikes are necessary.
Furthermore, as Montgomery County is setting this precedent, other local jurisdictions are closely watching. This means similar legislation could be crossing regional borders soon.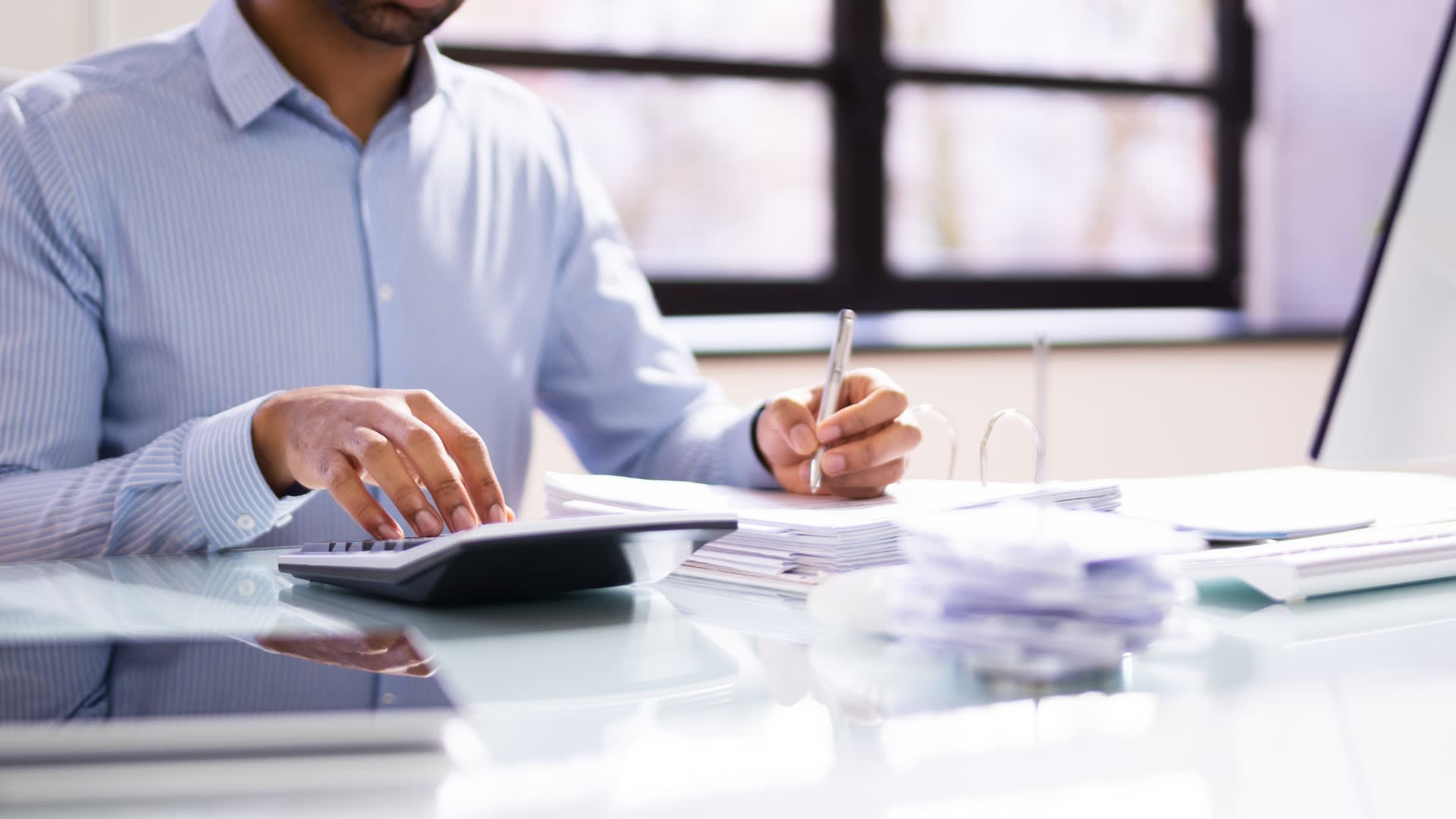 Stay Tuned
Keep an eye on our blog for more updates and tips on how to navigate these changes efficiently. In a dynamic landscape like Montgomery County's real estate market, staying informed is more crucial than ever With the guidance of The Synergy Group's experienced real estate experts, you'll have the support and knowledge needed to navigate the complex world of condo investments successfully.