The National Capital Region portion of the Washington Metropolitan Area is colloquially known by the acronym "DMV," which stands for the "District of Columbia, Maryland, Virginia." The DMV area's most sought-after properties have seen consistent price appreciation for years, with buyer demand staying high and sellers securing excellent profits on their properties. 2022 is expected to bring more of the same. To get the most out of a real estate investment, it's critical to approach the market with the correct predictions.


Below is what to expect from the DMV real estate market in 2022.
The movement toward downtown centers
The
DMV area
saw movement toward the suburbs as the pandemic deepened, mainly as organizations allowed more employees to work from home. Workers no longer had to live downtown to have easy access to their offices. Aside from that, the suburbs grew in appeal as people were restricted from many city amenities.
Interest in the suburbs of the DMV area began to shift in 2021. Those potential buyers who considered a move to the city were less likely to sacrifice square footage and access to green space. The pandemic showed that having extra indoor space or access to a private patio are assets to homeowners. As a result, luxury homes in Washington, DC, or Kensington apartments that can offer multiple bedrooms and outdoor living space may see the most success.
Interest rates will continue to rise
The dramatic increase in buyer demand seen in 2020 and 2021 had a lot to do with the low-interest
rates
. With interest rates dropping below 3% on 30-year, fixed-rate mortgages, there was a greater incentive to take out a loan for a house. As a result, more people were looking to buy.
In 2021 and into 2022, interest rates have started to increase to pre-pandemic rates of around 3.5% on 30-year mortgages. These rates are still fairly manageable, as 15-year mortgage rates are in the middle 2% range, but anyone looking to buy or sell Kensington apartments should be aware that rates will likely continue to rise throughout the year.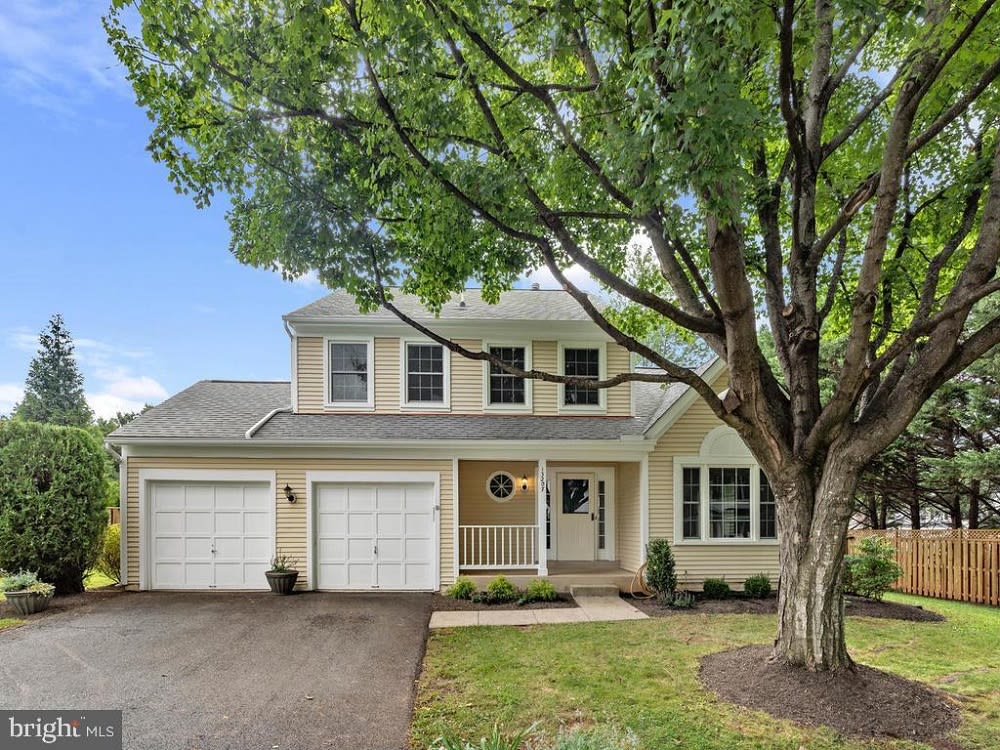 Pricing has to be perfect
Low-interest rates over the past two years sent demand for homes skyrocketing. The rates and a move toward remote work gave people more flexibility in what kind of home they could afford and where they could live. As a result, many decided to relocate. And though the demand was high, there weren't enough houses on the market to meet it, which drove up home prices and gave way to bidding wars.


In 2022, sellers need to place greater value on their listing price. Buyers want to avoid competition with other buyers as much as possible. They also want to avoid having to offer well above their budget. Therefore, listing a home at the right price will attract the best buyers and keep the property from lingering on the market. Homes in the DMV area are usually not on the market long, so when they do linger, it sends up question marks in buyers' minds. Working with an expert
DMV real estate group
can help sellers determine the best price to list.
The power will remain with sellers
If you're considering selling a luxury home in Washington, DC, or a unit of your Arlington Village apartments, 2022 is an ideal year. Interest rates haven't climbed high enough to deter many buyers from getting out there. In addition, the median home listing price continues to grow year after year, with a 5.2% increase in home prices in DC from January 2021.


Sellers should consider taking advantage of putting their home on the market now while it is still firmly in their favor. They can expect their home to stay listed for a short time, as long as it's priced reasonably for the area. Last year, the median home price for houses in DC was $644,000. In Washington, DC, luxury homes are listed between $2-3 million for smaller properties closer to downtown and $20 million for extensive suburban estates.


For sellers interested in a quick, successful sale, consider
renovations with a strong return on investment
. The pandemic forced many to reconfigure their homes to act as not only a living space but a gym, office, restaurant, and outdoor recreation area. Even with restrictions loosening, homebuyers may want to retain the sense of multi-functionality their home had before. Sellers should consider a cost-benefit analysis of reworking some of their rooms to serve multiple purposes.
Buying will continue to be competitive
In 2022, you can expect more sellers will get their homes onto the market before interest rates rise dramatically higher. They will want to bring in the most profit from their home and will thus choose to sell while prices continue to appreciate. This means that the level of competition seen in 2020 and 2021 will likely lessen for buyers.


However, experts expect that 2022 will be a challenging year for buyers. Thanks to limited inventory, it won't be uncommon for buyers to struggle to find Kensington apartments or condos within their price range. They may have to increase their budget or look further into the suburbs.


Buyers should try to increase the amount of equity they have as much as possible, putting more into their current property before selling so that they have more to work with as they search for a new home. It's also beneficial to connect with a
real estate group
to help navigate the process seamlessly.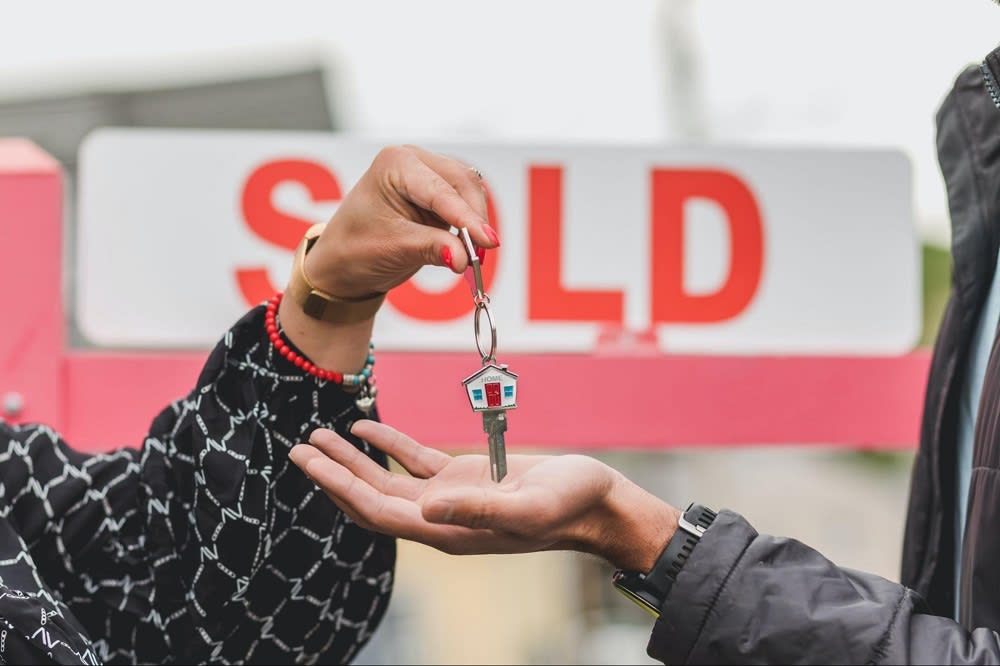 Ready to buy or sell DMV real estate?
The DMV real estate market in 2022 is expected to remain strong for sellers and competitive for buyers. It's more important than ever to work with a qualified realtor as you look to either buy or sell in 2022. When you're ready to take the next step, reach out to local DMV real estate experts at
The Synergy Group
for expert guidance along your real estate journey.