Kensington
is a town located about 9 miles north of Washington, D.C., and 37 miles southwest of Baltimore, Maryland. There are 2,213 residents in the one-half mile city limits and 20,000 residents in the greater Kensington area. Both are rife with single-family, detached homes, townhouses, and Kensington apartments to satisfy any living situation.
This small town is a bedroom community for people who work in and commute to Washington, D.C., although it does have some commerce to support its own economy. It has a rich antiques district, known as "Antique Row," and other local businesses. Kaiser-Permanente has a facility here.
The historic core of Kensington is listed on the National Register of Historic Places, as the Kensington Historic District. Despite its size, the town has no shortage of activities and events. It hosts an annual book fair, an annual running/walking race, and a Labor Day parade.
Median prices
for Kensington homes for sale are about $1,075,000 as of April 2022, which is up significantly over last year's high of about $776,000. Those interested in living here but opting out of homeownership can instead choose to live in Kensington Park apartments. Homeowners, though, can always find ways to maximize their homes' prices with a few upgrades.
Maximize your home's first impression
First impressions count! Curb appeal is always what buyers notice first when they approach your home. You can make your home a showplace by fixing broken curbs or cracked driveways, landscaping your yard, and making sure your home's exterior is free of dirt, wear, or damage. Landscaping can be expensive, so take time to assess what your back and front yards need to shine. If your lawn is sparse, consider placing earthenware pots with colorful plants and flowers in sparse areas or install a faux stone water feature such as a birdbath or a fountain to disguise those spots and attract birds and bees.
Don't fall into the temptation to do FSBO
Sellers sometimes assume that they can sell their homes without the need for a realtor. Doing so is a risk because buyers subconsciously assume that an
FSBO
(for sale by owner) property isn't "sellable" by realtors; that it's a reject for some reason. Realtors know real estate, have reliable networks, and understand the complicated legal-ese needed to close real estate deals. Good realtors also know the local market and will help you navigate the challenges that sellers face. Having a professional who knows the laws surrounding transactions at your side is a smart move.
Invest in essential repairs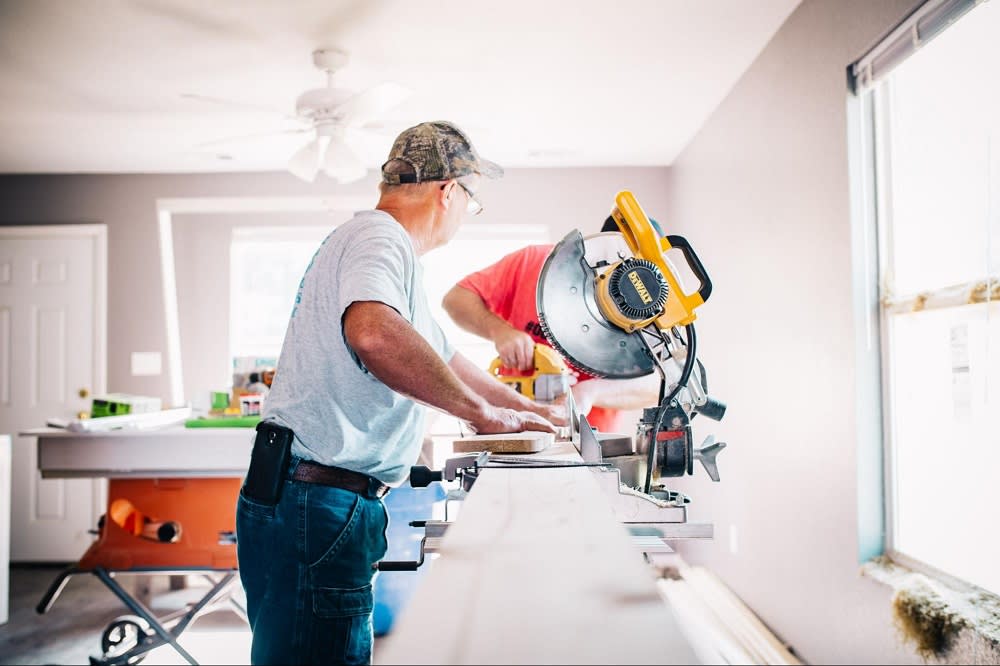 It is a standard practice for homebuyers to pay for home inspections before a house purchase is finalized. As a seller, it's a wise investment to pay for your own home inspection even before you place your home up for sale. A home inspection identifies areas that need repair and, if not repaired, might result in a buyer backing out of the purchase or even forcing you to reduce the purchase price. For instance, suppose your home needs a new roof, and it costs $12,000. If you choose to ignore this repair and don't find a buyer for a few months, the cost to replace the roof could increase by a few thousand dollars, and an eventual buyer could demand that you lower your asking price by that higher repair cost. By getting your home in the best possible shape, you could even entice residents of Kensington Park apartments to take the step toward homeownership.
Keep asking price reasonable
Your real estate professional can determine your home's worth compared to other homes ("comparables") in the neighborhood. While your home might have upgrades that comps do not, resist the urge to price your house much higher than what the market will bear. Be sure to enlist your realtor's expert opinion on the best listing price. If your asking price is too low, buyers might assume there's something wrong with the house. If it's too high, you might get a lot of "looky-loos" curious to see why it's priced so steeply, but there will probably not be any serious buyers in the bunch. With lower than average mortgage rates combined with the current seller's market, there will be enough buyers to jump at the chance to save money.
Consider upgrades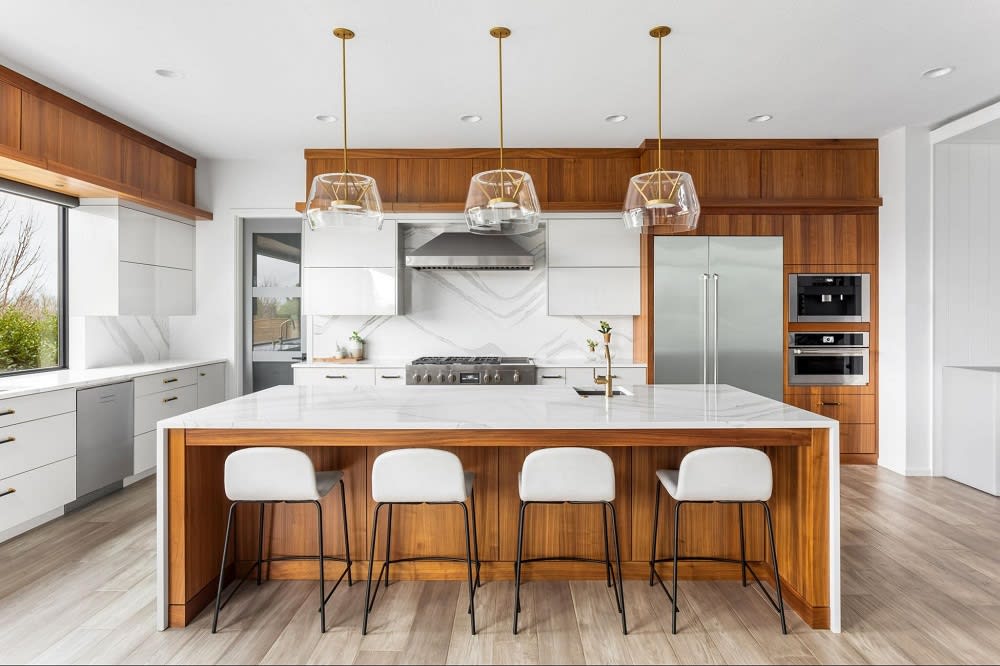 Before listing your home, invest in hiring a professional to conduct a deep cleaning, then cautiously proceed when deciding what to upgrade. The two most important rooms in the house are the bathrooms and the kitchen, so start your analysis there. Consider investing in a new, high-end stove or oven if your kitchen appliances are outdated. Resurface the cabinets or upgrade old floor finishes. Elevate the lighting with pendant lamps or recessed lighting to give the kitchen a cozy feel. If your bathrooms are still stuck in the 1970s, change the outdated sink-in-a-cabinet to a modern pedestal sink or an above-cabinet sink with modern hardware. Replace the plain, rectangular mirror with an oval version framed in a rich, gold-painted frame. Repair any leaks and broken tile, then declutter the space. Sometimes, basic tasks such as cleaning and tidying are the best upgrades of all.
Local realtors like those in
The Synergy Group
are established in the Kensington area.
Contact them today
to begin your search or list your current home.